'The Last of Us: Part 2' Theories: Ellie Has NPC Companion; Will It Be Joel, Dina Or Jesse?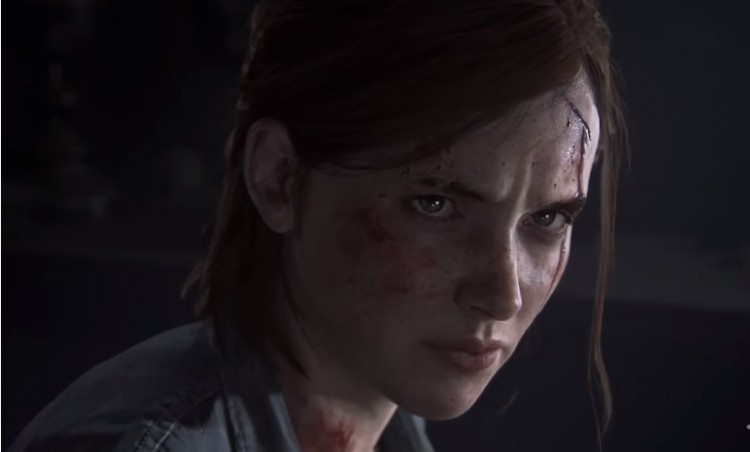 Ever since Naughty Dog revealed The Last of Us: Part 2's trailers, players believed Ellie was the only playable character in the game. However, in a new interview with the video game company president, Neil Druckmann, he teased that the protagonist has an NPC companion.
"It's safe to say with the game that we made in the past that there will be some NPC with you in this story," Druckmann told BuzzFeed. The Naughty Dog president recalled the time when Ellie was just an NPC companion in the original game. However, as she now plays the role of The Last of Us: Part 2's protagonist, players can now control Ellie.
Druckmann admitted that this NPC companion remains to be seen. "We're not showing [the NPC] in this demo," he added. Additionally, he also revealed Naughty Dog's approach to The Last of Us: Part 2. It would be about how they would treat people in the story and how to make them behave. It would also feature how they gave them "interesting characteristics and meaningful actions" so they could be able to face the world.
To recall, in the original release of The Last of Us in 2013, players were controlling Ellie's father-figure, Joel. On the other hand, Ellie served as an NPC companion. However, in one extended segment, Ellie became the main playable character while Joel was the NPC companion.
If there will be an NPC companion in The Last of Us: Part 2, fans are wondering if it will be Joel. If he is, then they are now thinking about the role he is going to play in the new installment. In fact, Naughty Dog is not even giving a glimpse of his character in the game's trailers—aside from being mentioned as Ellie's "Old Man," per Variety.
What happens between the original game and the prequel series remains to be a big mystery. However, it is for sure that something terrible will occur that makes Ellie become a "ruthless fighter." New characters also join Ellie in The Last of Us: Part 2. With the addition of Dina and her ex-lover, Jesse, either of these two can also be Ellie's NPC companion.
© 2020 Korea Portal, All rights reserved. Do not reproduce without permission.