BTS Is BIGBANG's Ultimate Fanboys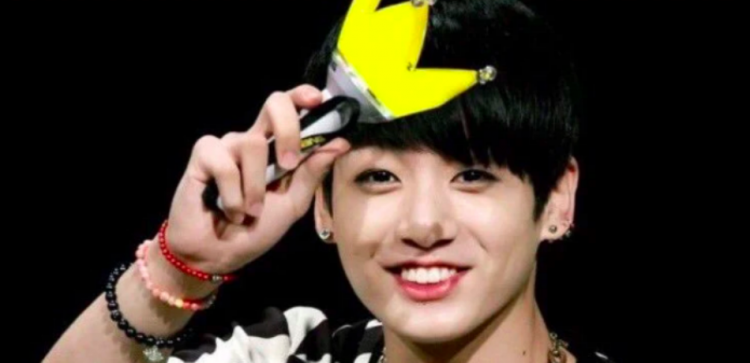 BTS may be the biggest K-pop boy band right now, garnering millions of fans, but that doesn't mean that they are not fanboys themselves. In fact, Jin, Suga, J-Hope, RM, Jimin, V, and Jungkook might be the biggest BIGBANG fans out there.
Being in the business for over a decade, it's not a surprise at all to learn that most K-pop stars look up to BIGBANG. While other groups have disbanded after reaching the five-year mark, G-Dragon, T.O.P, Taeyang, Daesung, and Seungri, didn't only survive the K-pop curse, but they passed it with flying colors.
BIGBANG's success in the industry is what the younger boybands, such as BTS, are striving for. Now, even though Jin, Suga, J-Hope, RM, Jimin, V, and Jungkook have already reached the superstardom status, they will always be known as BIGBANG's biggest fanboys.
Just like any full-fledged VIP (BIGBANG's fandom name), the BTS boys couldn't help but dance when hearing the YG Entertainment group's songs. A fun video of J-Hope, Jimin, V, Suga, and Jin showed them dancing to BIGBANG's "Fantastic Baby," even doing the popular dance move.
Since dancing wasn't enough for them, V and Jungkook took their fanboy moment to the next level by performing BIGBANG's "BANG BANG BANG" in the karaoke. The boys sang and danced in full energy as if it were their own concert.
And who could forget Jungkook's performance of "If You" on King of Masked Singer? Out of all the songs and artists to choose from, the BTS maknae chose his idols, of course.
BTS are not only fans of BIGBANG as a group, but they are also huge fanboys of each of the members. They were seen dancing to Taeyang's "Ringa Linga," and poured their hearts out to the 30-year-old South Korean singer's popular mellow song, " Eyes, Nose, Lips."
Jungkook also noted that G-Dragon's "Heartbreaker" made him want to become a singer. When asked about who their role model was, RM said it was BIGBANG.
As if those are not enough proof that BTS is BIGBANG's ultimate fanboys, Jin, Suga, J-Hope, RM, Jimin, V, and Jungkook had gone to the YG Entertainment boy group's concerts and even showcased their BIGBANG light stick.
BONUS: Jungkook confessed his love to G-Dragon during a live stream.
© 2022 Korea Portal, All rights reserved. Do not reproduce without permission.