Yang Ye Won Sexual Harassment Case Update: Photographer Arrested; Denied Leaking Nude Photos & Other Allegations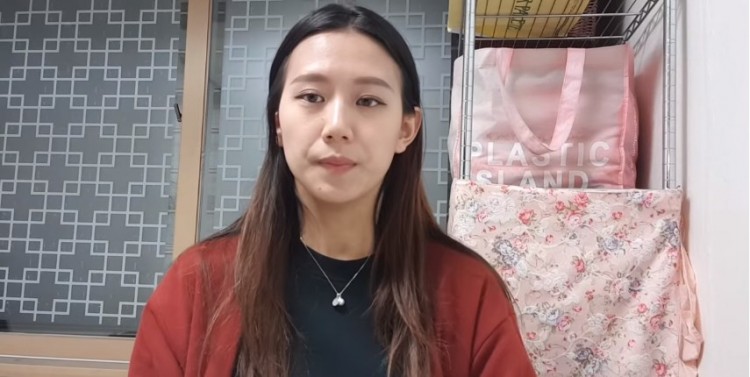 The man behind Yang Ye Won's leaked nude photos had been arrested on July 2 for sexual violence. The suspect is a 45-year-old photographer with the surname Choi, who reportedly took the famous YouTuber's controversial snaps.
According to The Korea Herald, the police issued a warrant of arrest on June 28 because they feared that Choi might destroy the evidence and flee. To prove that he was the photographer who took Yang Ye Won's nude pictures in 2015, they revealed that they hold a confession and evidence that he was the one behind it.
The police also suspected that the photographer was the one who shared the social media star's lewd pictures online based on the digital data and film angle. After carefully comparing the photographs, they found out that the photos spreading on the internet were the same as the photos that Choi had taken.
There were also reports that Choi was the one who forced Yang Ye Won to go nude and do some provocative poses for the pornographic photo shoot. However, the photographer denied all the accusations. "It's true that I've taken the photos but I have lost the memory chip that contained the images," he revealed. He also contradicted the news that he was the one who supervised the photo shoot as he said it was "consensual."
Aside from taking the YouTuber's nude photos, Choi is also accused of sexually harassing the model during the photo shoots and leaking her photos without her consent. This is even after the model agreed to do the photo shoot. The police promised that the investigation of Yang Ye Won's sexual harassment case would continue.
Meanwhile, the police are also planning to arrest the studio director for further investigation of Yang Ye Won's sexual harassment case. The controversy surrounding the model's case continuously deepens as the director filed a counter lawsuit against Yang for false allegations and defamation on May 30.
He also managed to unearth an old conversation on KakaoTalk between him and Yang Ye Won to reveal that she approved the alleged pornographic photo shoot and that it was with her consent. The discussion also showed that she was even asking for more sessions because she needed money.
© 2019 Korea Portal, All rights reserved. Do not reproduce without permission.