iOS 12 Update: New Feature, Bug Fixes, Improvements & More Revealed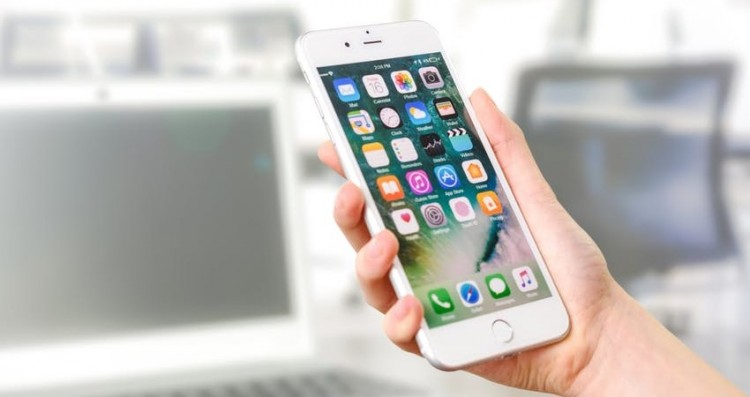 Apple recently rolled out the third installment of iOS 12 developer beta version. Before its official release, this software now brings a few changes, general bug fixes, and optimizations to the device. Also, it has one distinct feature that will make it as the most-loved update.
According to BGR, there is a new thread on Reddit titled "The single best new feature in iOS 12," which discusses this new feature. It is said to be letting iOS 12 to "auto-fill two-factor authentication (2FA) codes." It is a security feature that puts another layer of authentication when logging in.
Aside from just putting in the consumer's username and password, this new iOS 12 feature will send a code through a text message to the user's registered mobile number after they first log in to a site or a service. This is a special one-time code that the user has to enter into the second login screen before they can officially use their account.
With the prevalence of online hacking today, this new iOS 12 feature will surely give those hackers a hard time. In fact, they cannot gain access to any users' account at all as they still need the two-factor authentication and the device itself.
Aside from that, there are a lot of improvements iOS 12 developer beta brings, per GSMArena. This addresses the device's usability, animations, and designs. One of them is the springy animation added to clear all notifications. Also, in just one swipe, users can clear alerts just like in iOS 11.
With iOS 12 developer beta, the Apple Watch face gallery just puts highlights to Siri watch face updates—eliminating the previous watchOS 4 faces. iPad's voice memos are redesigned while FaceTime's effect picker is tweaked. In addition, CarPlay is now fixed when the side and backup cameras are in use.
The Watch app also now features third-party apps that can work with Siri watch face. Lastly, there are 11 animated activity app stickers that don't need a Special Challenge to unlock.
With iOS 12's imminent release, the software now feels more refined with its third beta version. Evidently, Apple is putting its attention on fixing all the problems iOS 11 has by improving the overall user experience with its future updates.
© 2019 Korea Portal, All rights reserved. Do not reproduce without permission.