Freed Chilean Miner Says Thai Soccer Team 'Shouldn't Be Ashamed To Be Scared'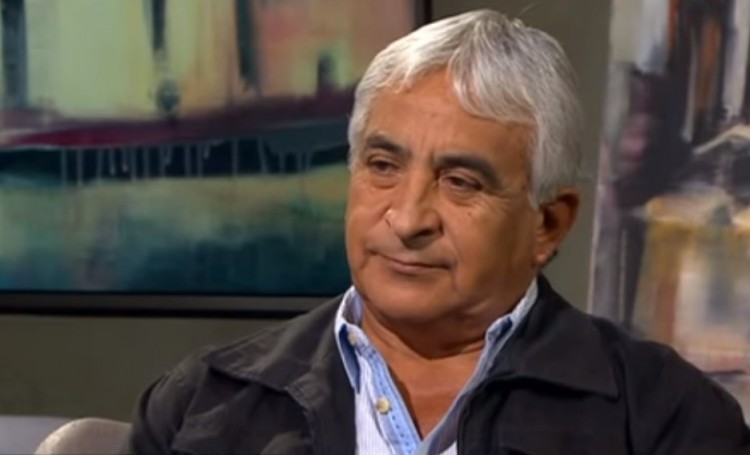 The world is still waiting for any updates on the trapped Thai soccer team who had gone missing 11 days ago. Although the boys and their coach have been found, rescuers are still unable to extract the team due to the rising waters in the cave. Nevertheless, people have been offering their full support to the teenagers. One particular individual has an empowering message for the children since he once had to go through a similar ordeal.
Omar Reygadas was one of the 33 Chilean miners who was trapped underground for 69 days back in 2010. The 64-year-old survivor and his companions were digging in the mine when the cave above it collapsed, trapping them around 2,300 feet below ground. Reygadas managed to escape his grim fate and wants the Thai soccer team to know they should never lose hope.
"They shouldn't be ashamed to be scared because we were scared, too," Reygadas said in reference to his own 2010 ordeal. "Our tears also ran, even as adult men, we cried." The former miner also advised the Thai soccer team always to think positive.
"They should think only about leaving and reuniting with their families," Reygadas said. He added that he believes in the teenagers because "boys with a lot of strength are going to manage to be whole when they get out."
The Thai soccer team and their coach had gone into the Tham Luang Nang Non cave in northern Chiang Rai province last June 23. They were only found last Monday but are still unable to leave the cave due to rising waters. The teenagers have already received food and medical supplies since their stay in the cave could draw out for several months.
It has been reported that the team might not be extracted "up until three to four months" due to their weakened state, weather conditions, and the boys' inability to swim. However, the teenagers are currently getting lessons from professional divers so they can safely swim out of the cave as soon as possible. Hopefully, the soccer team will be able to gain strength and manage to leave the cave before the weather worsens. Stay tuned for more updates on the riveting story.
© 2023 Korea Portal, All rights reserved. Do not reproduce without permission.