Korean Beauty Tips: Park Shin Hye, Lee Sung Kyung Unveil Beauty Regimen For Radiant Skin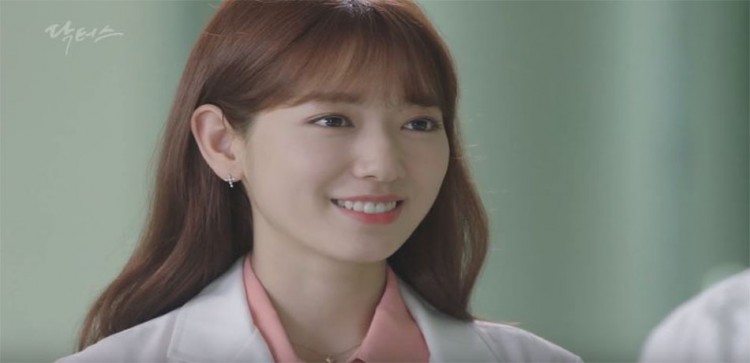 The increasing popularity of South Korean dramas has also introduced a wealth of Korean beauty tips that celebrities swear by. Park Shin Hye and Lee Sung Kyung even unveiled their beauty regimen that consisted of a unique skin rejuvenation technique partnered with several tried and tested treatments.
Lee Sung Kyung is known for having flawless skin and radiant-looking skin. The Weightlifting Fairy Kim Book Joo star started her career as a model before branching out into the acting field. To ensure that her skin remains healthy and baby-smooth, one of the actress' Korean beauty tips is to use a beer bath to rejuvenate the skin.
Beer baths might be an uncommon beauty regimen, but the xanthohumol component found in beer is a powerful antioxidant, according to Elle Magazine. Beauty enthusiasts who would regularly indulge in a beer bath or wine spa can reduce skin aging.
Apart from the beer bath, Lee Sung Kyung also indulges in weekly face masks. The About Time actress would even use face masks two to three times in a week to help nourish her skin. Moreover, daily moisturizing is also a key element in the South Korean star's beauty routine.
Similar to Lee Sung Kyung, Park Shin Hye also adheres to a strict beauty regimen to maintain her glowing and flawless skin. Given the Heirs actress' constant need to wear makeup, the former child star uses makeup removers to remove stubborn lipstick, eyeliner, and other products from her face.
Park Shin Hye would even use circular motions to cleanse her face. The said massage is a proven technique to improve blood circulation and keep skin healthy. Another useful Korean beauty tip is the use of honey-based scrubs or masks. Beauty conscious women can also follow Park Shin Hye's technique of eating honey to stay beautiful and healthy.
Meanwhile, Choi Tae Joon's girlfriend is set to make her drama comeback with the fantasy romantic series Memories of the Alhambra. Portraying the lead female character Hee Joo, Park Shin Hye will partner with Secret Garden actor Hyun Bin who is set to play the male lead, Jin Woo.
Park Shin Hye and Hyun Bin already started filming activities for Memories of the Alhambra. The drama is expected to premiere in November on tvN.
© 2023 Korea Portal, All rights reserved. Do not reproduce without permission.