'The Heirs 2' Latest News: Lee Min Ho Series News Stirs Up Fans Worldwide; Park Shin Hye Has The Real Info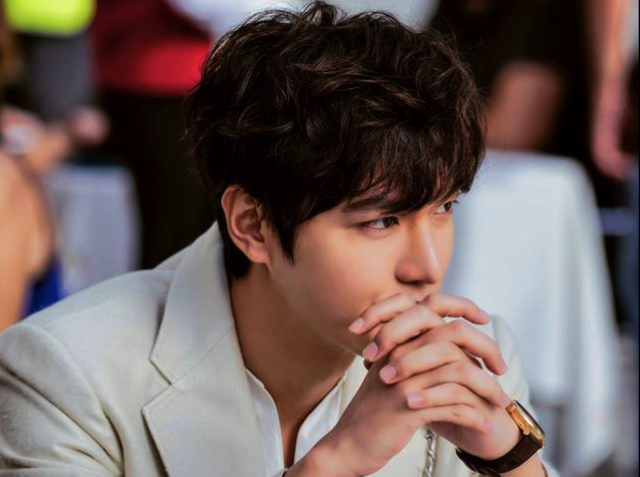 K-drama fans are in for a huge treat as Korean superstar Lee Min Ho appears to have confirmed The Heirs 2. Reports are suggesting that the heartthrob will be reuniting with his on-screen love interest, actress Park Shin Hye.
Since the culmination of The Heirs, fans have been petitioning for an immediate followup to the show. Since then, the internet hasn't stopped reporting that the hit series may have a second season. What's exciting about it is that Lee and Park are reportedly reprising their roles, much to fans' delight.
Lee Min Ho's 'Mysterious Big Project'
According to an anonymous source, Lee Min Ho reportedly hinted his return in the entertainment industry after his military enlistment service over a recorded interview. In the interview, the actor said he'd be joining a "mysterious big project."
It may take a while, as Lee Min Ho's military service will conclude in 2019. If the reports are true, fans of Lee and Park have something to look forward to by the end of the year.
What's clear as of now is that we won't be seeing projects where Lee Min Ho is involved, at least in 2018. However, the actor promised that he would be returning with a special gift for his fans who have been waiting patiently for his comeback.
Fans of the Korean superstar were sad to learn of his military enlistment, but he assured everybody and said his return would be worth it. "I'd like to come back healthy and heal them again with a great project," Lee said.
Lee Min Ho's Enlistment
Recently, he had finished his military training in the Korea Army Training Center in Nonsan, South Chungcheong province. Fans were overwhelmed as pictures of the actor during his graduation ceremony flooded social media sites.
After the training, he will be returning at Suseo Social Welfare Center in Seoul, where he will serve as a public service officer. He will be discharged in May 2019.
Park Shin Hye Speaks Up
Meanwhile, co-star Park Shin Hye was quick to dispel rumors, saying The Heirs 2 is happening in 2019 could just be the product of an overexcited fan's imagination. Park says that no official announcement has been made about this project and everyone should just stand by for any real information.

© 2023 Korea Portal, All rights reserved. Do not reproduce without permission.