BLACKPINK 2018: YG Entertainment's Yang Hyun Suk Reveals Jisoo, Jennie, Rosé, Lisa's Difference From 2NE1 + 'Square Up' Success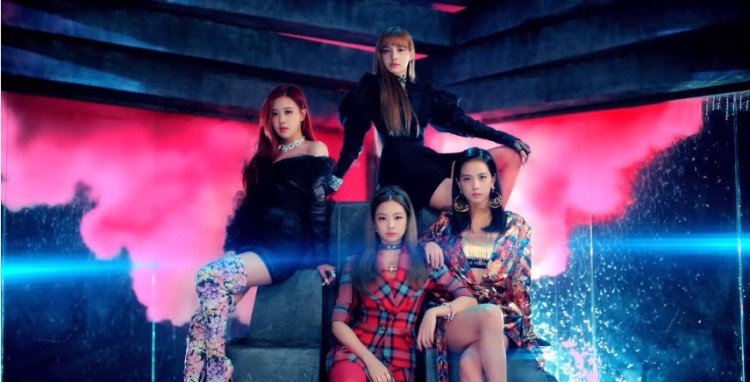 BLACKPINK's fame evidently grew stronger with the recent release of their new album, Square Up. So in an interview with the girls' music label's boss, YG Entertainment's Yang Hyun Suk, the 48-year-old music executive talked about Jisoo, Jennie, Rosé, and Lisa's success and how they are being compared to 2NE1.
According to Soompi, Yang Hyun Suk admitted that many people were comparing BLACKPINK to 2NE1. However, it was only at the beginning of Jisoo, Jennie, Rosé, and Lisa's career as a group. It might because, "Their respective debut period and disbandment overlapped," the YG Entertainment head explained.
Also, both BLACKPINK and 2NE1 had four members; Jisoo, Jennie, Rosé, and Lisa's and Bom, Dara, CL, and Minzy. So at certain points, the two K-pop groups were being compared. But as the members themselves, their strengths, and weaknesses differ, Yang Hyun Suk believed that the ongoing comparison between the two "won't last."
Talking about BLAKCPINK's weaknesses and strengths, Yang Hyun Suk revealed that it is Jisoo, Jennie, Rosé, and Lisa's "soft mentality" that makes them weak and strong. In fact, it is "softer than what people think." The record producer explained that the girls' lack of experience in life and society as adults make them innocent and pure. So as the time passes by, he is sure that they will grow stronger and wiser.
In addition, Yang Hyun Suk also discussed BLAKCPINK's success today. Square Up's release on June 15 was a big achievement for YG Entertainment and the girls. It successfully topped more than 38 international iTunes charts. They, too, got the number one spot on Oricon and QQ Music charts. They even became the first K-pop girl group that entered the United Kingdom's Official Singles Charts.
Not only that, BLACKPINK's title track, "DDU-DU DDU-DU" was considered to be the fastest K-pop girl group music video that got 80 million views, and counting, on YouTube. Yang Hyun Suk revealed that the secret behind Jisoo, Jennie, Rosé, and Lisa's success is their different set of skills and strategy, which fans have never seen before in the whole of South Korea.
Yang Hyun Suk even teased that this is only the beginning for BLACKPINK, and fans should look forward to seeing them blossom. This is the third time that Jisoo, Jennie, Rosé, and Lisa are promoting their new album and songs since they debuted in 2016. They have been in training for six years.
© 2023 Korea Portal, All rights reserved. Do not reproduce without permission.