'One Piece' Chapter 909 Release Date, Spoilers & Predictions: Luffy Will Be Mentioned At Reverie? A Bloody War Could Happen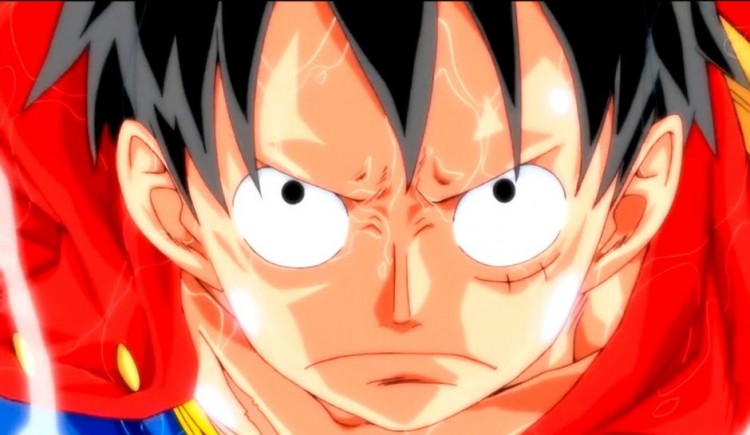 Many fans are now thrilled about the imminent release of One Piece Chapter 909. The Reverie has officially started in Chapter 907 and avid readers of the popular Japanese manga series are wondering what could happen next. Recent spoilers suggest that Luffy could possibly be talked about by the world leaders.
One Piece Chapter 909 predictions have it that the exploits of Luffy might be brought up at the Reverie. Korea Portal previously revealed that the Straw Hat Pirates are, currently, on their way to the Wano Country. There, Luffy and the gang are expected to reunite with Robin and Zorro.
NewsWeek claimed that the upcoming One Piece Chapter 909 is likely to feature the topics tackled during the meeting. For starters, Reverie is an event where most of the world leaders and royals of the different kingdoms come together to discuss the societal issues that occur at present time. It added that the forthcoming new chapter will also give followers an update on the Straw Hat Pirates' whereabouts.
Aside from that, the news outlet also theorized that readers would finally witness The Resistance make their move in One Piece Chapter 909. It can be recalled that Sabo and the group showed up in the previous chapter. It is said that the new episode is likely to reveal The Resistance's plan for the big event.
Other predictions suggested that Sabo will rescue Kuma in One Piece Chapter 909. OtakuKart reported that Sabo needs to save the former Revolutionary after the Celestial Dragons made him a slave-for-rent. At the moment, Kuma is being used by a certain Saint Rosward.
The entertainment news outlet shared that Kuma is likely to stay outside the venue where the meeting is taking place. Aside from the tight security, Sabo and The Resistance are predicted to have a hard time convincing the former revolutionary to join them because Kuma will identify the group as an adversary. It also claimed that Bonney might help the group in rescuing their old pal in One Piece Chapter 909.
The yet-to-be-named episode is very unlikely to arrive these coming days after Eiichiro Oda announced another hiatus. However, reports suggested that it may come out next week. Stay tuned to Korea Portal for more One Piece Chapter 909 spoilers, news, and updates!
© 2019 Korea Portal, All rights reserved. Do not reproduce without permission.