'One Piece' Chapter 905 Release Date & Spoilers: Will The Reverie Turn Bloody? What Fans Should Expect On Luffy And Straw Hat Pirates Revealed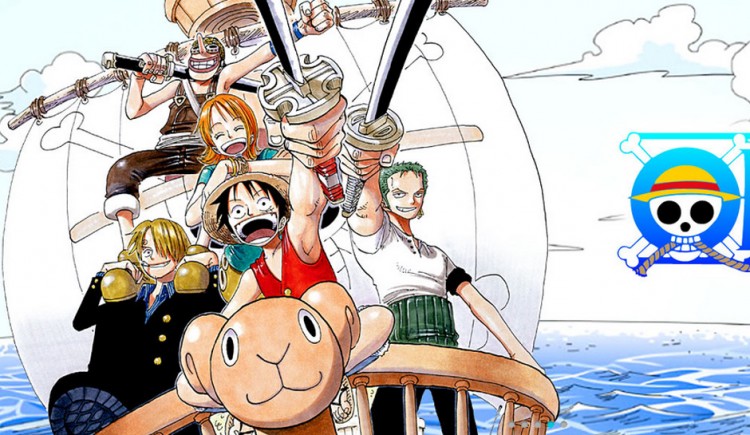 Many fans of the popular manga series are now excited for the up and coming One Piece Chapter 905. Avid followers were shocked after learning that the much-awaited new episode was not included in the latest issue of the Shonen Weekly magazine last week. Now, spoilers suggest that the imminent chapter is likely to turn into a bloody war between Revolutionary Army and the world leaders.
Predictions claim that One Piece Chapter 905 will feature the pre-Reverie happenings. It is being said that the other world leaders are set to arrive in the up and coming new episode. In 904, Dragon and his armies headed to the Peachy Island after they lost their place in Baltigo.
They even talked about Luffy and the Straw Hat Pirates including their exploits with Big Mom at the time. When they arrived in the Peachy Island, the four strongest commanders of Dragon's team have encountered Peachbeard and his minions. The group was able to beat Peachbeard's group with their jaw-dropping capabilities. This, then, pushed fans to think that more battles are likely to happen in the forthcoming One Piece Chapter 905.
Korea Portal previously shared that Dragon will declare a war against the World Government. Because of this, devoted followers of the series speculated that the security at the reverie will be tightened. Aside from Karasu, Lindbergh, Morley, and Belo Betty, other commanders of the Revolutionary Army are also expected to appear in the imminent One Piece Chapter 905. Ryokugyu and Edward Weevil are predicted to make an appearance in the upcoming episodes, too.
As for Luffy and the Straw Hat Pirates, spoilers have it that the group will only have a very short appearance in One Piece Chapter 905. The lead characters are on their way to the Wano country. There, they are expected to reunite with other Straw Hat members like Zoro and Robin. Therefore, fans may not see the group in the upcoming Reverie.
The Reverie arc is said to focus more on the meeting between the World Leaders and how Dragon and the revolutionary army will try to sabotage the event. The imminent new episode is expected to arrive this week. Stay tuned to Korea Portal for the latest spoilers, news, and updates about One Piece Chapter 905!
© 2019 Korea Portal, All rights reserved. Do not reproduce without permission.
Tags:
One Piece
,
One Piece Chapter 905
,
Luffy
,
straw hat pirates
,
Dragon
,
Peachbeard
,
Big Mom
,
Zoro
,
Robin
,
Reverie
,
Edward Weevil
,
Ryokugyu
,
Karasu
,
Lindbergh
,
Morley
,
Belo Betty