PlayStation 5 Updates, Release Date: New Sony Patent Suggests Cool Feature, PS5 Likely Compatible With PS4 Pro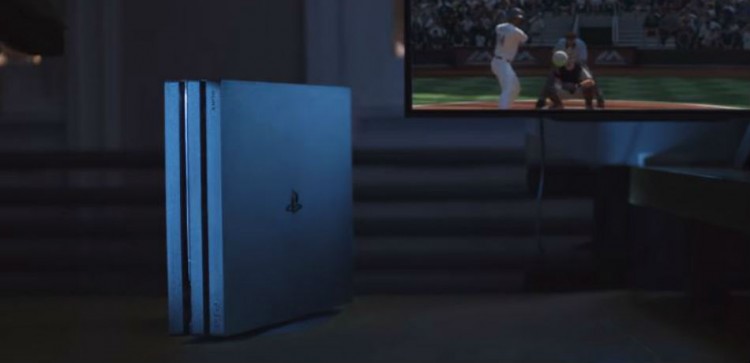 Gaming aficionados have been looking forward to hearing news of Sony's new console that will soon replace the PlayStation 4 (PS4) and PlayStation 4 Pro (PS4 Pro). Dubbed the PlayStation 5 (PS5), recent updates hint of several cool features that include backward compatibility for older consoles.
Despite Sony being silent about the company's plans for the upcoming PS5, some experts have weighed in on potential features that might be added to the said console. In a recent interview with Gaming Bolt, Wedbush Securities analyst Michael Pachter commented that Sony's next-generation console would be a fully 4K capable device that will work well with 4K TVs.
Given the growing popularity of 4K TVs in the US and the rest of the world, Sony is expected to take advantage of the said market opportunity. With PS4 Pro already providing a hint of what 4K gaming could be like for avid fans, the company is likely to further improve on the said feature for the PS5.
Pachter also shared that the PS5 might be able to play games that were released for select older platforms. With the upcoming launch of PS4 game titles such as The Last of Us: Part 2, Marvel's Spiderman, Ghost of Tsushima, and Hideo Kojima's Death Stranding, Sony is likely to add backward compatibility to the company's next-generation console to allow gamers to play already released titles.
Moreover, a new patent filed by Sony may provide gamers a chance to trade-in digital version of games with other PS5 players. It appears that the said patent could introduce a new Digital Rights Management (DRM) technology the might make game transfers possible, according to Otakukart.
Meanwhile, Sony already confirmed that the company's upcoming E3 2018 presentation would not include new hardware announcements. In a previous interview, Sony Interactive Entertainment America President and CEO Shawn Layden stated that it might take some time before the PS5 would formally be introduced to the avid fans.
Layden's statement was also seconded by PlayStation CEO John Kodera, who hinted of the company's planned development period before it can launch a new console. Speaking at a previous press event about the nearing end of the PS4's lifecycle, the said executive shared that they are planning to utilize the next three years to come up with next steps to further strengthen the firm's business plans.
At this time, it is still unclear whether the PS5 will indeed take three years of development work. Gaming fans will have to wait out for future updates from Sony.
© 2019 Korea Portal, All rights reserved. Do not reproduce without permission.