PlayStation 5 Could Include 'GTA 6,' 'Cyberpunk 2077,' 'Final Fantasy 7 Remake' In Its Launch Titles Lineup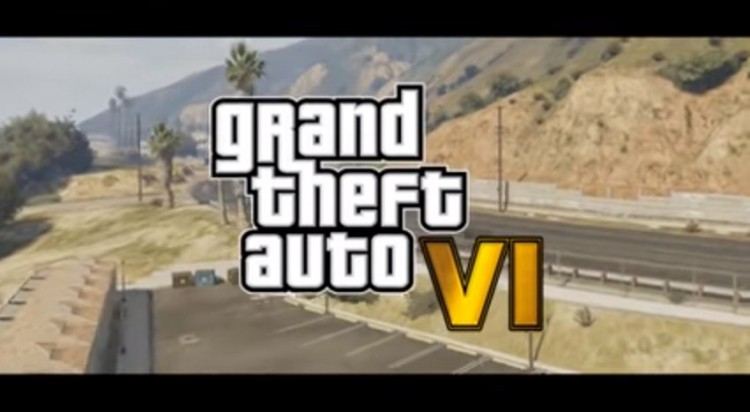 The GTA 6 release is a highly anticipated event for all fans of the Grand Theft Auto franchise. However, the excitement is even greater for console players as the title might even be a PlayStation 5 launch title if rumors prove to be correct.
This very exciting speculation seems to be based on the fact that both the PlayStation 5 and GTA 6 might be launched at around the same time, which makes it possible for the Rockstar title to be included in PS 5's lineup of launch titles. In addition, both Sony and the developer have worked closely in the past that arranging for the game's inclusion in the upcoming console would be easy.
GTA 5 first became a PS 3 title before it was ported over to the newer console, the PlayStation 4. With this precedent, it is highly possible that the same arrangement could happen to the upcoming console and title. According to ValueWalk, Grand Theft Auto 6 might first become a PS 4 game and, when the PS 5 gets released, will also be included in the upcoming console's lineup of launch titles. Another possibility is that the title might even be simultaneously launched for both PS 4 and PS 5.
Admittedly, it's rather hard to make speculations at this point because the release dates for both the PlayStation 5 and the GTA 6 are yet to be announced. The best estimate given by a gaming analyst is that the title might see a 2021 release at the earliest, but a more realistic expectation is that it would be out by 2022. At the moment, developer Rockstar has its hands full with Red Dead Redemption 2, which means that it can't allocate enough resources to finish GTA 6 a bit earlier.
Aside from GTA 6, there are a couple of titles rumored to be making it to the PlayStation 5. For instance, CD Projekt's upcoming role-playing game Cyberpunk 2077 will be included, according to DailyStar. In addition, Square Enix's upcoming action role-playing game Final Fantasy 7 Remake might likewise make it to the list.
© 2019 Korea Portal, All rights reserved. Do not reproduce without permission.