Big Bang 2018: Seungri Reportedly Values More His Foreign Friends; To Make Solo Comeback In July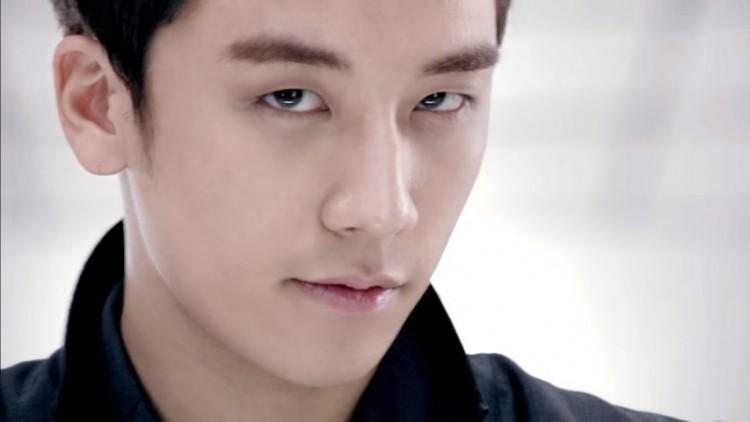 Seungri is about to make his solo comeback with a new album this July. As the other members of Big Bang, G-Dragon, T.O.P, Taeyang, and Daesung, are now serving the military, the 27-year-old star is actively seen on the small screen. In fact, he recently graced SBS's My Ugly Duckling on Sunday, June 3, with Park Soo Hong.
Seungri became a little serious when they talked about their circle of friends. While having dinner, Park Soo Hong was impressed to the Big Bang member's celebrity life. The latter then asked the 47-year-old comedian if he has any friends as young as him. From here, they started to share their life stories, per Soompi.
Seungri wondered what Park Soo Hong got from visiting the clubs for five years, to which the latter replied, "Fleeting relationships." On the other hand, the Big Bang member revealed that he enjoys more being with his foreign friends than his Korean pals.
Although everyone of them is his friends, his foreign pals actually have no idea how famous Seungri is. These people just think that he has a lot of followers on social media; thus, he is known. "They're busy living their own lives and enjoying themselves," the Big Bang singer said.
Seungri's foreign friends don't even know that he is a part of Big Bang and this is the reason behind his fame. "They're simply not interested," he added. So, these people like him for who he really is; the Seungri that has a "good energy and fun to be with," and not because he is famous. So, he admitted that this makes him feel like he is free.
Meanwhile, as the other members of Big Bang, G-Dragon, T.O.P, Taeyang, and Daesung are now busy finishing their enlistment, Seungri is also busy doing different solo activities, Hello Kpop reported. In fact, the singer-songwriter already unveiled his solo comeback plan on his Instagram account.
Posting his solo picture, Seungri teased the fans of his "2018 solo tour" and promised everyone that he is going to surpass the expectations of the Big Bang supporters. He even revealed that his solo comeback will happen in July and his solo Seoul concert will take place in early August.
© 2023 Korea Portal, All rights reserved. Do not reproduce without permission.