Yang Ye Won Sexual Harassment Controversy Update: Studio Director Reverts; To File Countersuit Against Famous YouTuber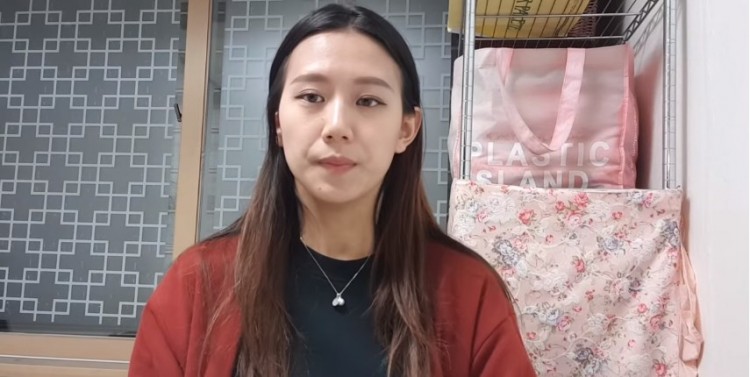 Yang Ye Won's sexual harassment case is getting even more controversial as the alleged studio director involved in the issue is countersuing the social media star. The legal representative of the director, known as A, revealed that they are planning to take some legal action against the famous YouTuber for "false allegations and defamation of character."
In a statement acquired by Kpoplove, the studio director insisted that Yang Ye Won's claim against their studio is "not true." "A" even explained that he never forced or sexually harassed the social media star in contrast to her allegations. In fact, the director claimed that she willingly participated in a total of 13 photoshoot sessions and even asked for more. Aside from that, she even returned to them to have two more sessions in February 2016.
"There was no coercion or sexual harassment during filming," A continued to say, claiming his innocence. He even revealed the restored Kakaotalk conversation from a "private data recovery firm," three years ago to prove his assertions. In the chat, it can be seen that Yang Ye Won asked to book a photoshoot session because she needed money to pay for her classes.
However, according to AsiaOne, the police revealed that the retrieved old messages are not yet officially surrendered to them. So, the evidence is not yet valid. Although the mobile phone was already confiscated, the data recovery firm's owner was called as a testifier.
To recall, Yang Ye Won shocked everyone when she shared a video of herself on May 16 on her YouTube channel. The social media star confessed that she was sexually harassed by 20 men inside a photo studio.
The famous YouTuber claimed that the alleged studio forced her to pose for nude photos that recently leaked online. Yang Ye Won even revealed that she was coerced to wear provocative outfits, touch herself, and was even groped when the incident happened.
Because of this, Yang Ye Won got the sympathy and support of the public—even the singer and actress Suzy Bae. However, the alleged photo studio came forward and denied all the accusations against them, saying that the social media star was "spreading false rumors." The investigation on the countersuit will officially begin when all the needed files are submitted.
© 2023 Korea Portal, All rights reserved. Do not reproduce without permission.