BLACKPINK Comeback 2018: Jisoo, Jennie, Rosé, & Lisa's Long-Awaited Return Is Finally Happening! [PHOTO]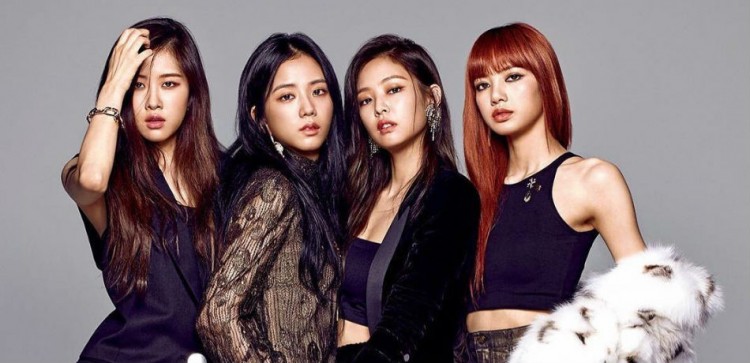 Any fan would agree that BLACKPINK's comeback took a little longer than expected. The YG Entertainment girl group became instant superstars after their 2016 debut, so supporters were confused why the company didn't give the girls extra airtime despite their success. Now, Jisoo, Jennie, Rosé, and Lisa's long-awaited return is finally happening!
YG Entertainment's CEO Yang Hyun Suk previously confirmed BLACKPINK's comeback via his Instagram account, using a screenshot from a recent interview. It was the first time that the label said anything about Jisoo, Jennie, Rosé, and Lisa return to the spotlight.
"The absence of YG's only girl group BLACKPINK was too long. Because they continued to release singles right after their debut, fans were disappointed; but this coming June 15, BLACKPINK will release their 1st mini album," Yang Hyun Suk said. "As long as it took to prepare, we have satisfactory products, and we believe that beginning with the mini album release in June, the group will be able to carry out promotions throughout the year with new songs back to back. Please look forward to BLACKPINK's unstoppable run."
Now, Jisoo, Jennie, Rosé, and Lisa finally gear up for their promised 1st mini album Square Up in a moving teaser. The girl group and YG Entertainment's official social media accounts posted a clip of the girls' very first teaser as they kick off the countdown for BLACKPINK's comeback on June 15.
Jisoo, Jennie, Rosé, and Lisa's upcoming return is their first release in about a year since they launched their last hit single "As If It's Your Last." BLACKPINK's music videos' view counts prove that the girls are definitely one of the most successful bands in the K-pop world despite being fairly young as a group.
Prior to the revelation of their moving teaser, BLACKPINK unveiled their official lightstick, which Jisoo, Jennie, Rosé, and Lisa help design. Jisoo then explained that they designed their lightstick like a heart-shaped toy hammer so both male and female fans can hold it without being embarrassed -- Not too girly for the boys, and not too manly for the girls.
#BLACKPINK 1st MINI ALBUM 'SQUARE UP' MOVING POSTER

1st Mini Album '#SQUAREUP'
2018.06.15#블랙핑크 #YG pic.twitter.com/3xWbM3yRlr — YG FAMILY (@ygent_official) June 1, 2018
© 2023 Korea Portal, All rights reserved. Do not reproduce without permission.