'The Winds Of Winter' Release Date Cancelled? George RR Martin Possibly Revealed ASOIAF Will Never Be Finished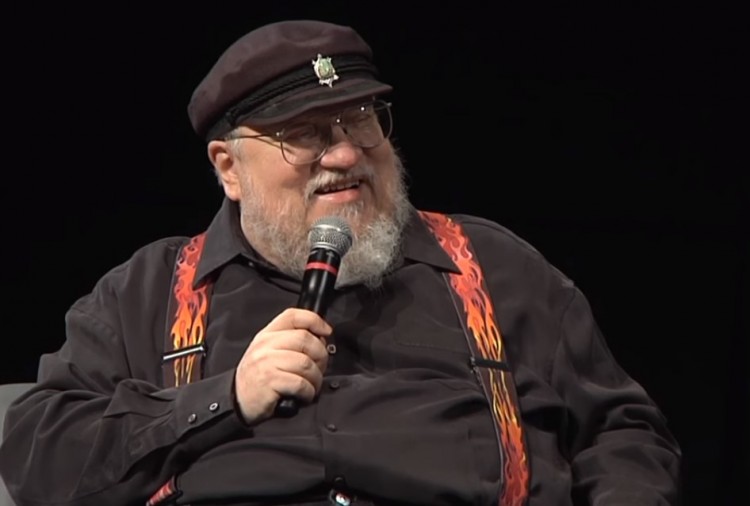 The wait for The Winds of Winter release date continues and it looks like George R.R. Martin is not getting any closer to completing the highly anticipated novel. After all, the author has been swamped with too many projects for several months that it is even a miracle that he has finished work on the Targaryen bible Fire and Blood. But is there any chance that the sixth book of the A Song of Ice and Fire series will be published in the near future? Fans might need to stop holding their breath as Martin possibly hinted at never completing the last two novels of his book series.
It is understandable that fans are concerned about the future of A Song of Ice and Fire. After all, George R.R. Martin has several unfinished works ever since Game of Thrones became a success. However, there has been hope that The Winds of Winter release date would be announced soon as the author wanted to prove critics wrong. Nevertheless, it looks like Book Six of ASOIAF is not even close to completion.
Before he decided to leave his LiveJournal, George R.R. Martin had enjoyed responding to fans who often commented on his blog. At one point, the author fired back at one critic who called him out for comparing Fire and Blood to J.R.R. Tolkien's Silmarillion. Interestingly, Martin's response may have revealed that The Winds of Winter release date will never be announced, as per Winter Is Coming.
"Just for the sake of argument, let me point out that many many people invest their time into works without endings," George R.R. Martin wrote before mentioning that F. Scott Fitzgerald, Charles Dickens, and Mervyn Peake never finished their popular works that are still being read today. The author added that he has every intention to finish A Song of Ice and Fire. However, some fans are still worried that The Winds of Winter will never be released.
Although it is still unclear how much work George R.R. Martin has already invested in The Winds of Winter, there is still hope that the novel will be released in the near future. There are speculations that Martin is aiming to finish writing the book by later this year so it can be published in early 2019.
© 2023 Korea Portal, All rights reserved. Do not reproduce without permission.