'Red Dead Redemption 2' Release Date, Gameplay Mechanics: Rockstar Teases Immersive, More Believable World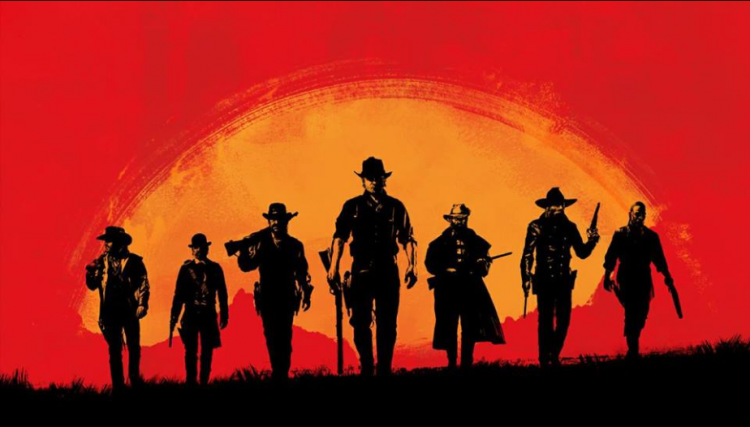 With the Red Dead Redemption 2 release date fast approaching, fans of the original game are understandably excited on what its sequel could offer. Fortunately, developer Rockstar recently dropped a few details regarding the Red Dead Redemption 2 gameplay mechanics which hint of the delightful gaming experience to come.
Red Dead Redemption 2 Setting, Plot
Based on the Red Dead Redemption 2 plot released by Rockstar, RDR2 can be considered a prequel to the original game. According to GameSpot, the upcoming Red Dead Redemption 2 will be set 12 years before the events of the original game. It will focus on the members of the Van der Linde gang, who will find themselves on the run when a robbery attempt goes wrong. Dutch, Arthur Morgan, and their teammates will lead an exciting but dangerous life as they confront not only law enforcers but rival gangs as well.
"America, 1899. The end of the wild west era has begun as lawmen hunt down the last remaining outlaw gangs. Those who will not surrender or succumb are killed. After a robbery goes badly wrong in the western town of Blackwater, Arthur Morgan and the Van der Linde gang are forced to flee. With federal agents and the best bounty hunters in the nation massing on their heels, the gang must rob, steal and fight their way across the rugged heartland of America in order to survive. As deepening internal divisions threaten to tear the gang apart, Arthur must make a choice between his own ideals and loyalty to the gang who raised him."
Red Dead Redemption 2 Gang Members
The original game's character, John Marston, will still be around but he won't be RDR2's main protagonist this time. The honor goes to Arthur Morgan, Dutch's right-hand man. From what was revealed thus far, the characters include Dutch Van der Linde, John Marston, Arthur Morgan, Javier Esquela, and Bill Williamson.
Immersive, More Believable World
Rockstar co-president Rob Nelson promised that the upcoming Red Dead Redemption 2 would offer an immersive, more believable place to play. There are tons to do inside the game such as heists, explorations, shoot-outs, hunting and other side activities.
"There are 1001 ways to make money, even outside missions, in an honorable way, and less respectable too, to let the player do what he wants," Nelson explained. "You can kill people to steal their money, but you can also threaten them and extract their currency less violently.'
Red Dead Redemption 2 Release Date
Red Dead Redemption 2 will be released on October 26, 2018, for PS4 and Xbox One consoles. However, Rockstar has not mentioned a PC release yet, so it's highly likely that the prequel will also go the route of the original game which never saw a PC release as well.
© 2019 Korea Portal, All rights reserved. Do not reproduce without permission.