'NCIS' Season 15 Star Mark Harmon Will Have Fewer Appearances In 'NCIS' Season 16? Is This A Result Of The Actor's Alleged Health Crisis?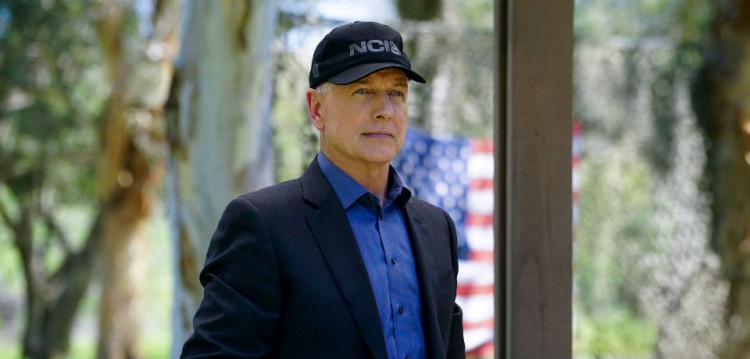 Mark Harmon's alleged weak appearance started all of the rumors of him leaving NCIS. But when reports confirmed that the show was picked up for another installment and Mark Harmon would still be very much part of NCIS Season 16, the speculations shifted from the veteran actor exiting the CBS show to him having fewer appearances in the next season. But how true are all these claims?
The 66-year-old television and film actor is going to reprise his role as Special Agent Leroy Jethro Gibbs in NCIS Season 16. But with all the concerns regarding his alleged health crisis, many believe that Mark Harmon might not take part in the action-packed scenes in the next installment of the hit CBS series.
However, Mark Harmon has a football background and always maintains a healthy lifestyle, so keeping himself in shape for some tough scenes in the long-running procedural is nothing new to him. In fact, not only is the Certain Prey actor still actively filming like in the previous installments, he added one more role under his belt as an executive producer of NCIS Season 16.
NCIS does not revolve around Mark Harmon's character's life, so he is not obliged to appear in every scene of the action police procedural television series. There are episodes that the actor had more scenes than his co-stars, but there are also times that Special Agent Leroy Jethro Gibbs didn't need to be involved at all.
So if Mark Harmon will have fewer appearances in some episodes of NCIS Season 16, this does not automatically mean that the actor is having health issues. Despite looking a lot thinner than usual, his weight loss is not something that he planned to do nor is it a result of his alleged frail condition. Also, Mark Harmon is not getting any younger, so the change in his appearance is quite normal.
Meanwhile, President of CBS Entertainment Kelly Kahl had nothing but positive things to say about NCIS Season 16. Kahl said in a statement that "none of this would be possible without an outstanding production team, and talented cast led by the incomparable and absolutely tireless Mark Harmon." He then added that they are "thrilled he is returning as the centerpiece of the show, and we could not be more excited for NCIS 16th season."
© 2019 Korea Portal, All rights reserved. Do not reproduce without permission.