AOA's Seolhyun Photoshopped Photos Puts 'Section TV' Under Fire With KCSC Following Song Hye Kyo Privacy Invasion Controversy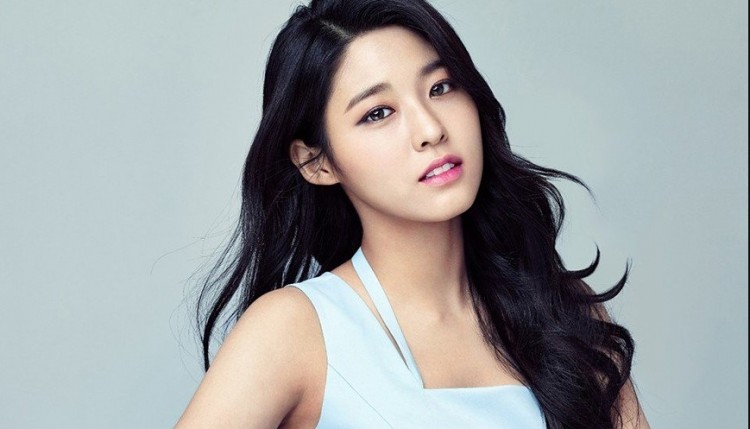 It looks like Section TV is getting into trouble again over a recent segment featuring distasteful coverage of an embarrassing incident. The TV show has previously launched an investigation into the leaked nude photos of AOA member Seolhyun that have allegedly been photoshopped and shared on social media. Not surprisingly, the Korea Communications Standards Commission (KSCC) is looking into the broadcast which actually showed the images but only blacked out some parts of the pictures.
The incident with Seolhyun's photoshopped photos is not the only thing that has gotten Section TV into hot water. After all, the show recently had to make a public apology to Descendants of the Sun star Song Hye Kyo and her husband Song Joong Ki after fans reported that Section TV was invading the actress' privacy by sharing posts from her personal Instagram account.
Back in March, Section TV aired an investigation on who had initially leaked the photoshopped image of Seolhyun. Although the show was able to confirm that the AOA idol's ex-boyfriend Zico is not the culprit, fans were also concerned that the broadcast featured the picture itself, albeit poorly censored. Some were quick to point out that showing the photo in the episode was "a secondary source of harm," as per AllKPop.
The broadcast did not go unnoticed as KCSC has decided to review the episode with Seolhyun's photoshopped picture. The incident is just one of several items that will be considered by the committee in their May 15 meeting. If Section TV is cited for any wrongdoing, this would be the show's second controversy this year following the official warning they received for allegedly invading Song Hye Kyo's privacy.
Last year, Section TV had aired an episode discussing Song Hye Kyo's relationship with then-boyfriend Song Joong Ki. The broadcast included photos of the Descendants of the Sun's posts on her personal Instagram account. Fans reacted by complaining that the show was invading the actress' privacy and the KCSC has recently handed Section TV an official warning for the incident. The show's producer Choi Won Suk apologized to the stars and their fans for the incident last April.
It is still unclear whether KCSC will decide a similar warning or something more significant regarding Seolhyun's photoshopped pictures being aired on Section TV. Stay tuned to Korea Portal for more updates.
© 2023 Korea Portal, All rights reserved. Do not reproduce without permission.