Korean Air's Cho Hyun Min Faces Threat Of Permanent Deportation If Guilty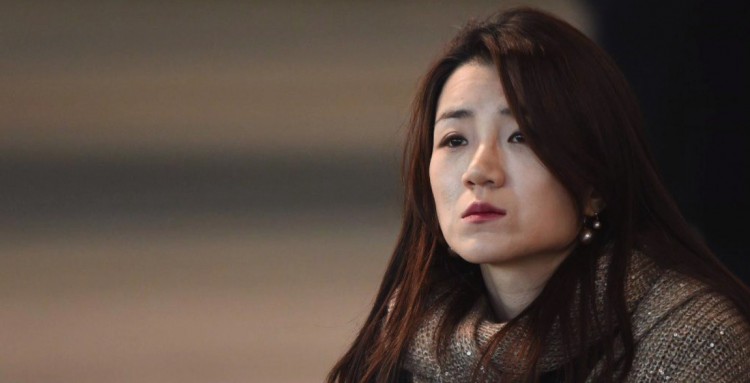 It appears Cho Hyun Min, the former executive of Korean Air, might have to fly out of South Korea soon depending on her case's proceedings. Cho Hyun Min is now currently facing a trial and investigation that might soon render her permanently deported from the country.
Cho Hyun Min offenses to the state are certainly not light given the consequences she faces. The Former executive of Korean Air and Korean Air CEO's daughter is actually charged with physical assault, smuggling, and obstruction of business. Investigations are now underway, and a verdict to her supposed crimes might soon reach a conclusion.
As mentioned above, the said verdict for Cho Hyun Min could be permanent deportation. Despite being born to South Korean parents, Cho Hyun Min actually was born in Hawaii on 1983 and therefore had dual citizenship for the US and South Korea, though she did eventually revoke her citizenship in South Korea and is now just able to reside there using an F-4 visa.
This is why the verdict for her could be permanent deportation as well as losing her visa since technically, she is not South Korean by law. This means she might not be able to return to South Korea anymore for any reason whether it is to conduct business or visit her residence. Trying to visit the country as a deported tourist will be met with an automatic arrest in the airport, perhaps even if she was a former airline executive.
Cho Hyun Min's controversial notoriety blew out when she got involved in a physical outrage where she allegedly assaulted a business meeting associate by throwing water. There was an audio recording of the said meeting where Cho Hyun Min can be heard screaming and verbally assaulting someone during the meeting. She also allegedly shoved an associate. This eventually led to Cho Hyun Min's suspension from her marketing duties in Korean Air.
Since then, Cho Hyun Min, as well as her family's reputation, has been under harsh criticism from the South Korean public. They were even regarded generally as a disgrace to the country. Depending on the result of the investigations, Cho Hyun Min might not be able to return to South Korea ever again.
© 2019 Korea Portal, All rights reserved. Do not reproduce without permission.