Han Joo Wan Marijuana Scandal: Actor Might Head To Prison Due To Latest Controversy, 'Gunman In Joseon' Star's Fate Is A Recall Of BIGBANG T.O.P's Case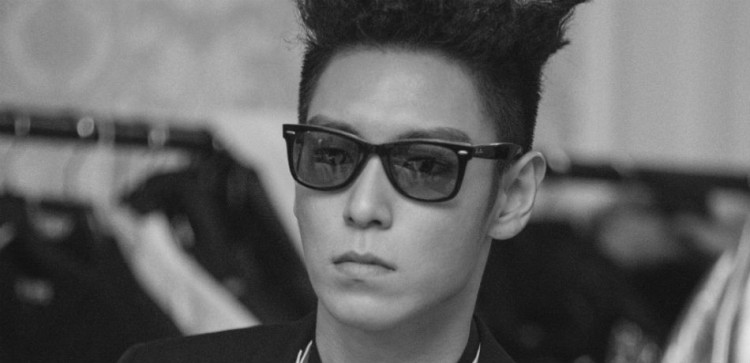 Han Joo Wan has been found guilty by Seoul's Western District Court after being suspected of using marijuana last month. The Gunman In Joseon actor's fine and rehabilitation hours have been revealed after his shocking conviction.
The 34-year-old South Korean actor has reportedly obtained and used approximately 10g of marijuana in January of last year. Also, Han Joo Wan was believed to have contacted his seller or supplier to acquire more of the illegal drug in that same month.
Now that Han Joo Wan was found guilty of his illegal marijuana usage, he has been fined a total of 3,200,000 KRW (USD 3000). The Wang's Family star is also expected to do 40 hours of required rehabilitation. If Han Joo Wan commits a second offense in a period of two years, he will be sentenced to eight months of possible prison time.
Despite the sensitivity of his case, Han Joo Wan's label had decided to address the issue and confirmed the School 2017 actor's sentence for his marijuana scandal. The company then noted that Han Joo Wan would be taking time off to reflect on his actions, which is an act of humbly accepting his fate and regretting the mistake that he had done.
Han Joo Wan is definitely not the first South Korean celebrity who was found guilty of illegal marijuana usage. It can be recalled that BIGBANG's T.O.P also dealt with this issue in 2017.
The 30-year-old rapper, singer, songwriter, record producer, and actor was in the middle of his mandatory military service when his marijuana scandal broke and was eventually dropped out from his enlistment to wait for the verdict on his case. Unfortunately, the stress of the scandal and his embarrassment over it took a toll on T.O.P (Choi Seung-hyun), and the BIGBANG star was found unconscious after taking a dangerous amount of anti-anxiety medicine. He was in the police barracks when it happened, where he was staying at the time to await notice of prosecution.
Luckily, T.O.P survived the incident, and a few days later, his mother confirmed that the BIGBANG rapper had opened his eyes and was recovering. Now, T.O.P resumed his compulsory duties, but updates about his service are very limited.
© 2023 Korea Portal, All rights reserved. Do not reproduce without permission.