'Fortnite: Battle Royale' Android News: Devs Reveal Truth About Beta Invites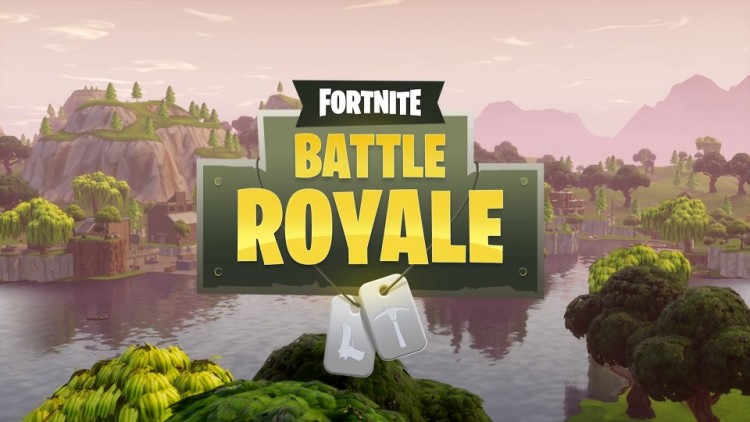 It seems Fortnite: Battle Royal isn't arriving to Android phones anytime soon, at least for those who have been waiting for the Beta tests. A recent clarification from the developers had stated that there have been some mistakes and scams involved.
This was following announcements and rumors from several YouTube celebrities that they had received email invitations to the beta testing of Fortnite: Battle Royal. The said emails specifically stated that a code for the beta test would be sent out to the invited players within 72 hours. This would have meant that Fortnite: Battle Royale has a beta release date on Android on May 8.
However, Epic Games, the said developer, had taken to Twitter to make things clear about the beta for Fortnite: Battle Royale once and for all. Their public relations (PR) representative, Nick Chester, told fans and players that the email invitations for the beta were nothing but phishing scams. These are hacking attempts to record a player's username and password, essentially giving hackers access to those who believed in the authenticity of the attempt.
Chester also stated that a lot of players have already had their accounts compromised because of this said beta invite scam for Fortnite: Battle Royale; hence, why Epic Games is advising players of the game to be more careful and wary of any email invitation. Basically, anything unofficial should be questioned since Epic Games usually announces any Fortnite: Battle Royale-related activity on the official Twitter page.
Now for the second part of the bad news, the beta for Fortnite: Battle Royale is still nowhere near in sight, contrary to what people have been misled to believe by the phishing scam. It also seems that the phishing scam took advantage of the players who were hyped by t the possibility that Fortnite: Battle Royale for Android would be coming in the next few months and possibly in May given the speed of Epic Games.
Still, Epic Games is pushing to release the Android version of Fortnite: Battle Royale as soon as possible given the success of the iOS version of the game. For now, eager players will just have to wait as it will eventually be released.
© 2023 Korea Portal, All rights reserved. Do not reproduce without permission.