Momoland's Chart Manipulation Accusation Reaches Verdict; Hanteo Chart Refuses To Accept Results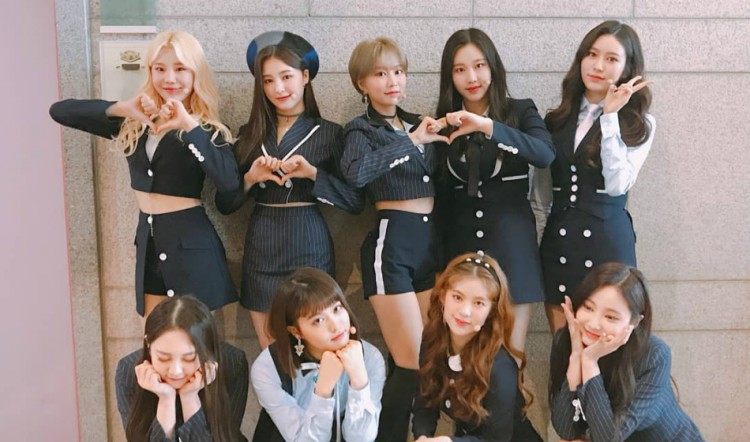 Fans of Momoland might want to hold off on their celebration for the girl group since while they have been deemed not guilty of a big accusation, they are still facing some obstacles. It can be recalled that Momoland recently encountered a problem with their album.
Momoland has been accused of chart manipulation or sajaegi a few months ago for their mini album Great! which contained the track "Bboom Bboom." Accusations came from Hanteo Charts who refused to believe that Momoland's Great! was able to sell more than 8,000 copies in just one February day when the total sales for Great! back in the whole month of January only amounted to 5,000 copies.
Investigations have since been conducted by South Korea's Ministry of Culture, Sports, and Tourism (MCST) in lieu of the accusations. Just recently, Momoland was deemed innocent of their accusations by MCST as per the investigation results. MCST has claimed as a result of the investigations that Momoland's overwhelming sales for one day in February was legitimate and not a result of sajaegi.
This is contrary to the accusation that Duble Kick, the agency and handler of Momoland, purchased the said album in order to boost the girl group's standing in charts. Duble Kick stated that the number of sales for that one day in February was due to album pre-orders from fans and had nothing to do with chart manipulation. This means that the 8,000+ copies sold on that day were for multiple days and not just for one.
Still, despite the investigation results from MCST, Hanteo Chart still believes that Momoland and their agency are guilty of sajaegi. Hanteo Chart plans to refute the results on May 11 and is actually demanding more details from the sales such as the purchaser of the albums, the cost they were sold, and how they were transferred overseas. Hanteo Chart simply does not seem to want to accept the investigation results and is out for Momoland.
So, the battle for Momoland's innocence still stands, and Hanteo Chart does not seem to be backing down from their accusations. Fans can only hope that the results turn out fine and that no further reputations get tarnished from the ongoing dispute.
© 2023 Korea Portal, All rights reserved. Do not reproduce without permission.