'This Is Us' Season 3 Spoilers: Justin Hartley Reveals Jack To Play Major Role In New Installment's Storyline; Will Have Scene With Kevin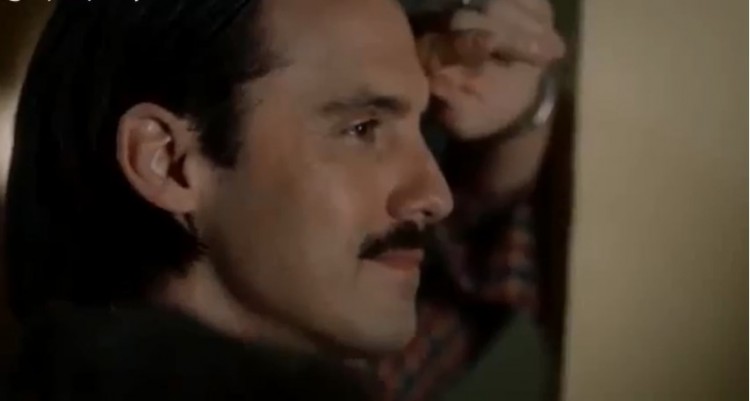 It looks like fans are about to see more of Jack Pearson (Milo Ventimiglia) in This Is Us Season 3. In fact, Justin Hartley, who plays the role of Kevin, revealed in an interview at the NBC summer press day that the fan-favorite patriarch might play a major role in drama series' next installment's storyline.
It has been known Jack died in Season 1, while the backstory of his death was revealed in Season 2. So, as This Is Us Season 3 is about to drop, fans fear they will see less of Milo Ventimiglia's character.
"No, no, no," Justin Hartley told The Wrap about Jack's appearance in This Is Us Season 3. He even teased there are a lot of stories about Jack's life that fans haven't seen yet. He even added they could make the whole three seasons just by featuring Jack's life. So, fans don't have to worry that they might see the patriarch a little less this time as this is going to be a "huge season" for Milo Ventimiglia's character.
So how will this happen? To recall, in the previous season finale, Kevin was on board to travel to Vietnam while holding his father's photo from the war. Here, he is going to explore Jack's past that will make Milo Ventimiglia's character more visible in This Is Us Season 3. However, this plot is just a part of the bigger storyline.
Justin Hartley explained there might be a separate part that his matured character as Kevin has nothing to do with Jack in This Is Us Season 3. In the series, Kevin's search about his father's past plays a vital role for his character as Jack is already dead at the time he became an adult.
However, Justin Hartley revealed he would have a scene with Milo Ventimiglia, and he is now looking forward to that. In the said sequence, Kevin will be imagining his father on his side in This Is Us Season 3. So, he is now hoping Kevin will explore more about Jack's past through his mom, Rebecca (Mandy Moore), to provide all the answers to the questions he has.
© 2023 Korea Portal, All rights reserved. Do not reproduce without permission.