'This Is Us' Season 3 Update: Jack's Backstory, Another Major Death Might Be Happening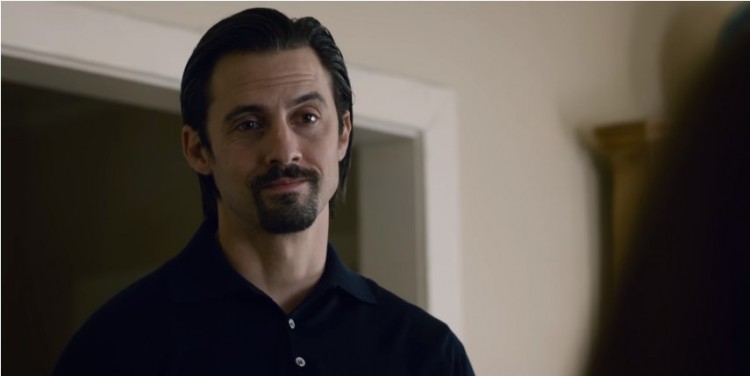 Fans are now wondering what will happen in This Is Us Season 3 after its previous season finale ended with an emotional rollercoaster. As the future's timeline has been teased, fan-made theories and predictions about the show are now swirling.
According to Harpers Bazaar, fans might see the backstory of Jack's (Milo Ventimiglia) life in This Is Us Season 3. The show has been teasing of his unknown history, thus it is expected to be explored in the next installment.
Also, as the second season gave a glimpse of his younger brother and a photo of his time in the military, there might be a chance that fans could meet Jack's sibling. As he and brother both served in the army, fans viewers might see flashbacks of their scenes.
Unfortunately, fans might see another major death coming in This Is Us Season 3. It looks like a terrible death will be happening in the Pearson family.
As Tess is going to become a social worker in the future, Randall (Sterling K. Brown) told her that it is time to "see her." As she replied that she's not yet ready, he admitted that him neither. There are theories that Beth (Susan Kelechi Watson) might be sick or dead. But, as it is too predictable, they might be losing someone close to the clan.
Meanwhile, in an interview with E! News, Kelechi Watson and Chris Sullivan, who plays the role of Toby, are both looking forward to seeing new dynamics happening in This Is Us Season 3. The 37-year-old actor is eyeing to explore the future timeline that has been introduced by Randall.
Beth, on the other hand, is now excited to spend more time and work with the show's different characters. However, the two avoid spilling some secrets, so they just talked about the cast and crew's group "text chain."
Kelechi Watson teased that there are a lot of talks going on to that chain that they should reveal someday when the show is finish. They should bind it all together and give to each other as a remembrance of their working relationship on the series finale. "With all the GIFs and pictures and everything, I think that'd be great," she said.
© 2023 Korea Portal, All rights reserved. Do not reproduce without permission.