Ha Ji Won Reveals What She Thinks Of Dating Younger Guys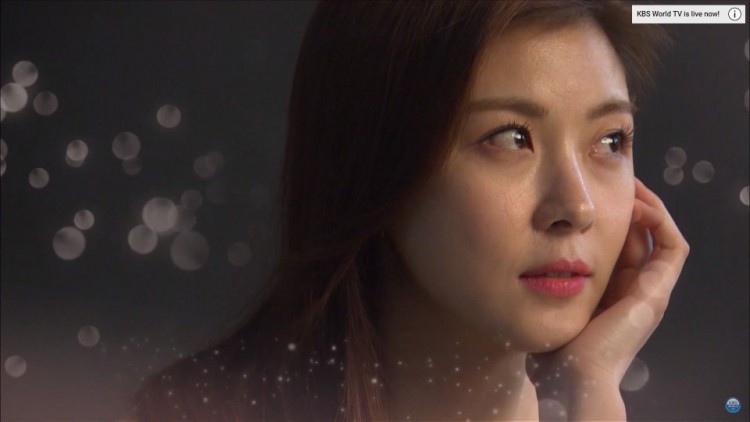 Mature guys might want to move over because Ha Ji Won's ideal man list just expanded and now seems to include younger guys. The 39-year-old actress revealed this much during an interview in SBS' One Night of TV Entertainment during the May 1 episode. There, the single actress was asked about her ideal partner type as well as he thoughts on dating guys that are much younger than her.
It is worth noting that Ha Ji Won is quite popular and still sought after by many young guys in the South Korean entertainment industry. Some of these prominent younger guys include Lee Seung Gi, Jang Ki Yong, and Kim Yong Sang to name a few. There are definitely a lot more who would probably go through a lot of hoops just to date Ha Ji Won, and the three mentioned above have certainly named Ha Ji Won as their ideal type of woman.
So this time around, Ha Ji Won was asked a similar question as to what her ideal type of man is. She did not mention any physical characteristics and just replied that she prefers someone who can make her laugh and is healthy. Additionally, someone who can cook her delicious food is a plus. Basically just three simple qualities regardless of age or physical appearance.
Ha Ji Won was then asked whether younger guys are alright, to which she responded that she does not have many same age friends at the moment. This, for her, makes same age relationships quite uncomfortable for some reason. So younger guys for her, feel a lot more friendly, and she is definitely more comfortable with them, presumably during social interactions and involving friends.
Ha Ji Won is popular for taking on daring roles which are physically demanding. Because of this, she has gathered quite a bit of an accolade collection and is regarded as an award-winning actress in South Korea. So it's not difficult to see why a lot of guys are falling head over heels for her. She is also one of the most sought-after celebrities in South Korea right now, both in entertainment and for the ideal type of woman.
© 2023 Korea Portal, All rights reserved. Do not reproduce without permission.