SHINee's Taemin, Girls' Generation's Sooyoung, & Other K-Pop Artists To Perform In Suicide Prevention Concert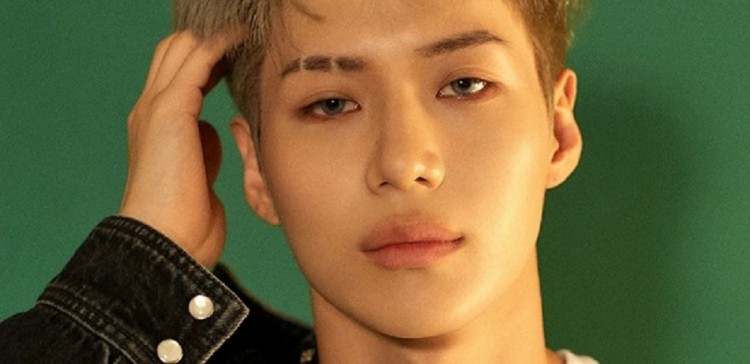 SHINee's Taemin and Girls' Generation's Sooyoung are set to make guest appearances at a concert for suicide prevention. The concert is part of the Drama Concert: Bright Road event in Korea.
The long-term project aims to raise awareness on suicide prevention, promote communication, and offer hope and inspiration to people who feel exhausted in life. The entire project involves movies, stage plays, talk shows, and a concert.
The issue of suicide is close to both Taemin's and Sooyoung's hearts. Their friend, SHINee leader, Kim Jonghyun died at the age of 27 in an apparent suicide in December 2017. Jonghyun's death shook the very competitive world of the K-pop industry. A note believed to have been sent by Jonghyun to a friend manifested that he is struggling with depression. Dozens of members of K-pop groups attended Jonghyun's funeral including Taemin and Sooyoung.
Meanwhile, jazz vocalist Lee Dong Woo will be the opening act at the suicide prevention concert that he organized alongside Kangta from H.O.T. The event also holds a special place in Lee's life because of the hardships he experienced in the past. Lee suffered from an illness which eventually led to his loss of vision.
As for Kangta, he revealed that he did not have second thoughts when asked to join the concert. The K-pop idol confessed that he also endured loneliness and hardships in life. He said that there was a time that he wanted to talk about the problems he was going through, but the only response he got from the people he talked to is a reminder how popular he is.
Kangta said he always drew inspiration from Lee who can sing and act despite the physical challenge. He believes that the suicide prevention concert will be a great source of motivation for the youth who will watch it.
K-Pop Artists' Suicide Prevention Concert
Aside from Sooyoung, Taemin, Kangta, and Lee, other notable figures in the entertainment industry that will be in the events are actors Jung Jae Hwan, Yoo Hae Jin, and Ahn Jae Wook. Korea's veteran artists such as Yang Eun Hee, Lee Seung Chul, Jung Sung Hwa, Lee Hwi Hyang, Moon So Ra, Song Eun Yi, Yoon Jong Shin, So Yoo Jin, Heo Ji Woong, and Seo Myung Sook will also join the cause. Non-Summit show Alberto Mondi will also be there.
Reports stated that each guest will share their personal experiences and open up about the challenges that they faced in life. All of the guests will appear in the events for free. All of the proceeds from the concert will be donated to young adult suicide prevention organizations.
The first show is scheduled on April 23 with guest star Jung Jae Hwan. Netizens can take part in the 20 shows in total. All will take place at CKL Stage in Seoul from April 23 to May 7.
© 2023 Korea Portal, All rights reserved. Do not reproduce without permission.