GOT7's BamBam Gets More Time With His Cats Following His Exemption From Military Service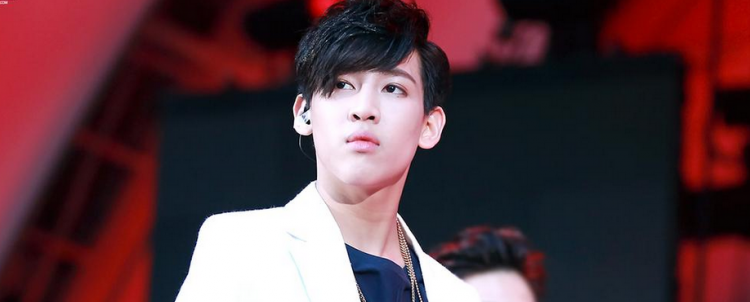 In Thailand, it is mandatory for men in qualifying ages to take part in the military lottery. Apparently, GOT7's BamBam is from Thailand so he had to travel to participate.
The military lottery lets men pick a ball - a black ball exempts one from military service while a red ball means one should enlist within a year to serve the military for two years.
The Kpop group member got lucky and got exempted. It was on April 9 when BamBam travelled to his home country. His agency, JYP Entertainment was the one who broke the news.
With that being said, it looks like BamBam will have more time with his cats now. Recently, the Kpop group talked about their current interests via Naver V Live.
"I like my two sons, my cats. I feel like doing so much for my cats these days and I bought them lots of snacks to eat. I want to feed them only good things," he said.
Yugyeom, on the other hand, revealed that he's been reading a lot of books lately like JB and Jinyoung. JB, aside from books, said he is interested in cameras, photography, and the weather, while Mark said that his interest these days is all about working out.
Youngjae said that he's enjoying watching live performances by his favorite artists lately. Jackson wasn't present during the broadcast due to health issues.
It seems that these boys have a lot going on when they're not rehearsing or recording. With BamBam not leaving for the military, we're looking forward to more performances by this group and possibly a new song or an album.
Just recently, the group has hit 100 million views on YouTube with their "Never Ever" music video. This is their third music video that gained 100 million views following "Just Right" and "If You Do." Their latest video is also the fastest to reach a milestone.
Many fans are thrilled that BamBam will stay and be with the group. On April 1, NCT's Ten was also exempted from military enlistment because he did not pass the health examination.
© 2019 Korea Portal, All rights reserved. Do not reproduce without permission.