Big Bang's Seungri, Super Junior's Donghae And Eunhyuk To Join Together For 'Let's Eat Dinner' Russia Episode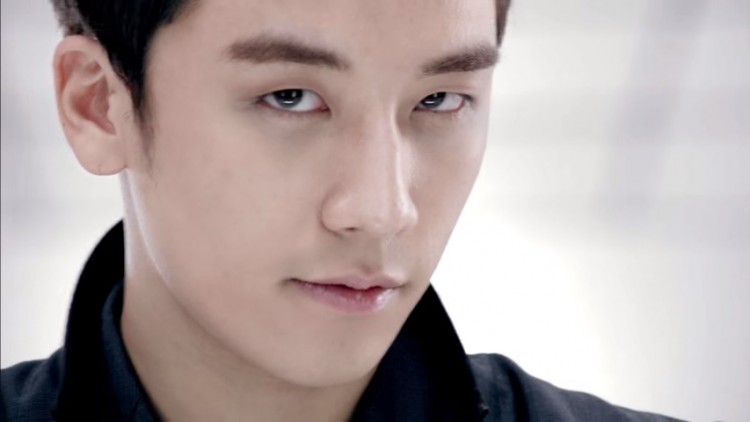 Let's Eat Dinner Together will have a very special episode featuring Big Bang's Seungri, and Super Junior's Donghae and Eunhyuk. To make it extra special, the show was shot in Russia as Lee Kyung Kyu and Kang Ho Dong headed to Vladivostok on last April 2.
JTBC confirmed the Super Junior and Big Bang idols will grace the Let's Eat Dinner Together special Russia episode. Donghae, Eunhyuk, and Seungri will try their luck at getting a free meal in the country as part of the show's challenge. The three will be joined by the hosts, Lee Kyung Kyu and Kang Ho Dong, to see if there will be someone willing to invite them to dinner.
The special episode is said to be released in the middle of this month, All Kpop reported. There are previous reports saying Seungri was seen in Russia for the filming of Let's Eat Dinner Together. The show's producing director, Bang Hyun Young, revealed the reason this special episode is also one of the most important installments in the series.
He revealed that Korean people are actually living in different countries for historical reasons, and this includes Russia, according to Soompi. Personally, he likes to meet his fellow Koreans in a foreign country, listen to their stories, and "cover their historical background."
Additionally, as Big Bang is now on hiatus, Seungri is showing his other talents by gracing different kinds of shows like I Live Alone, Radio Star, My Ugly Duckling, and Ask us Anything. In fact, on March 28, the Big Bang member graced tvN's Wednesday Food Talk. Here, he revealed how he was introducing Korean delicacies to his foreign friends.
As a Korean himself, Seungri took pride in his country. So, the first step he did was to show Korea's "high-quality side" to his friends. "I buy them elegant and expensive Korean food," he said. After that, he would introduce them to local food.
Seungri even shared some tips on how to eat Korean food the best way. In the octopus episode, he revealed the best way to eat octopus is to grill it and eat it wrapped with soybean paste and garlic. To make things light, he said at the time he felt personally connected to the eight-armed animal as they both have big heads.
© 2023 Korea Portal, All rights reserved. Do not reproduce without permission.