'Fortnite Battle Royale' Content Update: 3 New Useful Items Added; Amazon Prime Members Can Redeem Fortnite Twitch Prime Pack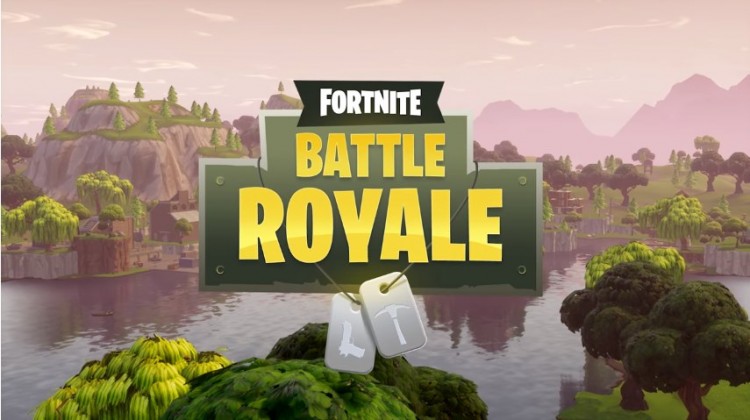 Good news for Fortnite Battle Royale fans, Twitch is giving away the said video game for free to Amazon Prime subscribers. Not only that, the title's developer and publisher, Epic Games, added some loot in the game's update through vending machines and more.
Fortnite Battle Royale's players can now see vending machines in the game that give randomized loot. Here, the user will spend their in-game materials to get something - either useful or not. The automated apparatus offers three different items - wood, stone, and metal. There are rare items and other random things, too.
According to Epic Games' official website, it will be dropping new content to Fortnite Battle Royale without the need for an actual update. This will be called Content Updates. The vending machines can be seen scattered in the game. However, their cost varies on their versions.
The common vending machines are the white colored ones and will cost the player 100 Fortnite Battle Royale materials. The uncommon green ones are valued at 200 materials, the rare blue ones are at 300 materials, while the epic purple ones cost 400 materials. Lastly, the most expensive of all is the legendary gold version priced at 500 materials.
The vending machine will work by going in a cycle through each of the three items with a timer. If the Fortnite Battle Royale players want it to be faster, they can simply use their pickaxe to hit the device. Aside from that, the content update also included high explosives v2 and the easter egg launcher.
Meanwhile, Twitch is giving away free in-game stuff to Amazon Prime members with Fortnite Battle Royale, per Game Spot. The subscription service's account holders can get the Fortnite Twitch Prime Pack that includes items for both of the game's Battle Royale and Save the World modes.
For Battle Royale, it comes with two exclusive gliders and outfits - the Havoc Outfit, Back Bling, Sub Commander Outfit, and the Slipstream Glider. For Save the World, on the other hand, it has Havoc and Sub Commando Jonesy. Amazon Prime users can also have a free special pickaxe to be used in Fortnite Battle Royale. The Fortnite Twitch Prime Pack is redeemable on PC, PlayStation 4, and Xbox One.
© 2023 Korea Portal, All rights reserved. Do not reproduce without permission.