Jay Park Plays Cool When People Confuse Him As BTS Member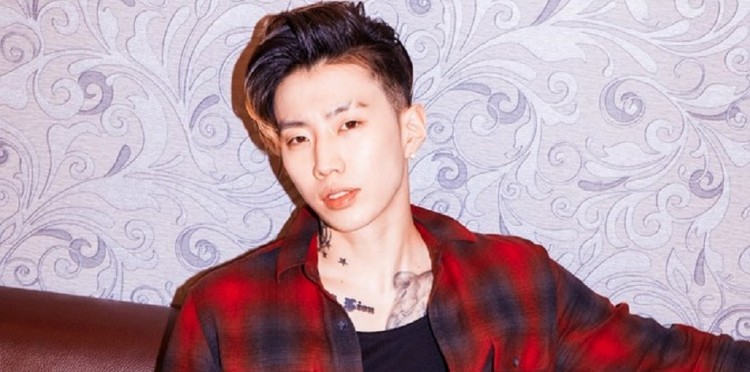 Korean-American singer Jay Park has been in the entertainment industry for almost a decade now, but many still confuse him to be part of the K-pop group BTS. Whenever it happens, he shrugs it off and laughs about it.
If Park's fans are wondering why some netizens are confusing the award-winning singer as a member of BTS, so is Park. In his recent post on Twitter, the hip-hop/R&B superstar shared that he was asked once again if he is one of the Bangtan Boys. Park said two fellow passengers on a plane asked him if he is a member of the "Mic Drop" hitmakers.
"Two ppl on the plane asked me if I am part of BTS ... lol I need to get my weight up," he wrote on Twitter with some laughing emojis at the end.
Park has been confused as a BTS member because of his presence in the American music scene, much like BTS nowadays. Both are major influencers of Korean pop culture across the globe.
Like BTS, Park rose to fame as a band member. He was once a member of a K-pop group. Park was the leader of South Korean boy band 2PM until JYP Entertainment suddenly terminated his contract in 2010. It was a messy departure that led to fan protests and boycotts on products that were endorsed by 2PM.
Park returned to the U.S. and subsequently launched his solo career with the release of his first EP, Count on Me, in July 2010. In 2012, the award-winning singer dropped his first full-length album, New Breed. It was a huge hit, topping charts in South Korea and overseas. It was followed by more hit albums such as World Wide, Evolution, and Everything You Wanted.
His songs may sound foreign, but Park looks really familiar. This is because he appeared in a variety of TV shows. He was in Immortal Songs 2, Saturday Night Live Korea, Show Me The Money 4, and King of Mask Singer. He sat as a judge on the South Korean reality series, Dancing 9. He also served as a judge alongside Anggun and David Foster on Asia's Got Talent Season 2 last year.
Jay Park Upcoming Gig
Park's fans can catch him at the upcoming 2018 Identity LA music festival. The event is set from 4 p.m. to 10 p.m. on May 12. So far, Park is the only major K-pop act that has been confirmed to perform in the event. He will be performing alongside other influential music artists such as Linkin Park vocalist Mike Shinoda and DJ duo Hotel Garuda.
The event is open to the public. It is a celebration of the social, economic, and cultural impact of the Asian and Pacific heritage that continues to thrive in Los Angeles.
© 2023 Korea Portal, All rights reserved. Do not reproduce without permission.