Former 2NE1 Member Dara Talks About Her 2018 Plans After Starring In 'Cheese in the Trap'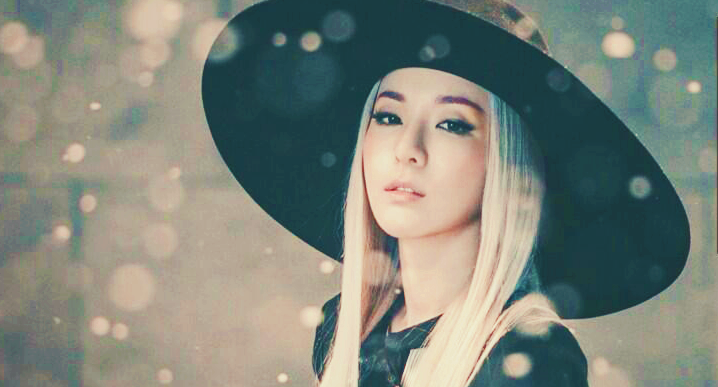 Sandara Park, the former 2NE1 group member has recently revealed her plans this year.
After starring in 'Cheese in the Trap', Dara is out to get more roles. She also wants to release an album this year.
Possibly A New Album & More Acting Roles
During the MBC's "Section TV's" interview with Dara, she said:
"I'm determined to find a role that is suitable for me. If there are nice songs, I would like to release an album too. Please continue to support and watch over me as I make appearances through various activities."
Her Cats
The singer also talked about her love for cats. She said that it all started when she was still with 2NE1 and her brother secretly brought home a cat. Now, she owns six cats.
Her Newfound Friendship With Oh Yeon Seo
Dara recently played the role of Jang Bo Ra, the best friend of the main character, Hong Seol in 'Cheese in the Trap.' Hong Seol was played by Oh Yeon Seo and she recently expressed her happiness to have worked with Dara.
"Although she's older than me, she looks younger than me, so I doted on her. I was worried when we first met because we had to play best friends. But she talked to me a lot on set and so we became close very quickly," she said.
She also said that she was very comfortable to film with Dara. In fact, they remain to be in touch even after shooting. the film.
On the other hand, Dara is also very happy to have gained a new friend in On Yeon Seo. She said that she helped her throughout filming.
Her Career In The Philippines
With that, it looks like Dara is serious in pursuing a career in acting in South Korea. She is also well-known in the Philippines and has starred in several films, TV shows, and product endorsements.
Currently, she is one of the faces of one of the Philippine's popular clothing brand, Penshoppe. She is joined by the likes of Zayn Malik, Kaia Gerber, Nam Joo Hyuk, and Bella Hadid.
Let's keep our fingers crossed that she releases a new album this year!
© 2023 Korea Portal, All rights reserved. Do not reproduce without permission.