US, South Korea Resume Military Exercises; North Korea Shouldn't Be Pressured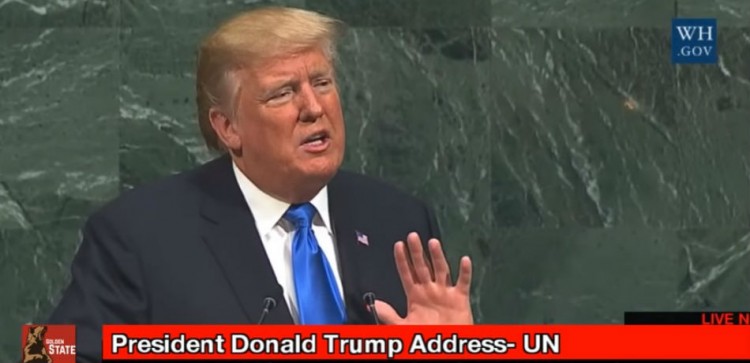 The respective governments of South Korea and the United States of America recently announced that they are going to conduct their annual military drills in April.
According to a report by the South China Morning Post, the United States and South Korea will conduct their joint military drills in April. The two countries conduct this drill annually; however, they announced that the drilling exercises would be shortened this time around because of the diplomatic thaw with North Korea.
This year's drills have been cut short to avoid clashing with the schedules for Pyeongchang Winter Games in the South last month. The size of the drills will be the same as last year's exercises.
"Our combined exercises are defense-oriented and there is no reason for North Korea to view them as a provocation," Pentagon unveiled, saying that Pyongyang was already informed in advance in regards of the dates and nature of the drills.
As per the report, a defense spokesman revealed that the drill exercise would take place on April 1. The Seoul spokesman stated, "The Foal Eagle exercises will be held for a month in April due to a delay caused by the Olympics and as each military has its own schedule."
"Foal Eagle" is a number of field training with at least 11,500 US personnel and 290, 000 troops from South Korea. The exercise involves "Key Resolve" which is a tabletop drill using simulations that are computer-based.
In the meantime, the same publication revealed that the North Korean leader, Kim Jong-un offered to abandon his country's nuclear weapons in exchange for security guarantees from the United States. He also offered to stop his missile and nuclear tests.
The North Korean leader, Kim reportedly understands that the drill needs to be continued. His acknowledgment is in contrast to what Kim had done in the past, while drill took place. He often responded with military actions such as firing ballistic missiles near Japan.
In 2017, the drills took two months from March to April 2017. This time, it will be shortened by South Korea and the United States despite President Donald Trump's planned meeting with North Korean leader Kim Jong-un.
© 2023 Korea Portal, All rights reserved. Do not reproduce without permission.