'1,000 Won Coffee' Is Getting Much Popular In South Korea, Know Why People Love It Intensely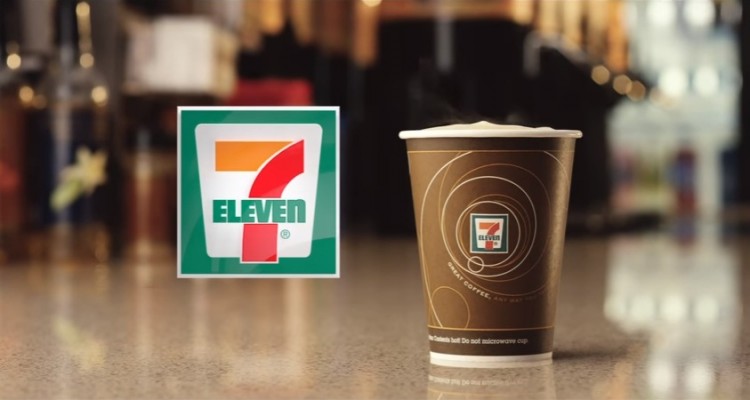 The South Korean retail industry suggest that the popularity of "1,000 won coffee" is constantly growing. People are fond of it as it is brewed directly from the coffee machines and they get the opportunity to taste it while shopping at the convenience stores.
The costs of basic necessities including foods are rising in South Korea, but to the coffee lovers, "1,000 won coffee" is always unique, delicious and worth drinking. According to 7-Eleven officials, instant brewed coffee was first introduced to the industry in 2015. Between 2015 and 2017, approximately 45 million cups of Americano from its brewed coffee brand Seven Café were sold (cost 1,000 won per cup).
Another convenience store brand in South Korea managed by the GS Company, GS 25 also sold approximately sold 64 million cups of instantly brewed coffee directly from the machines in 2017. In 2016, the number was at 23 million, as reported by The Korea Herald. On the other hand, South Korea's largest chain store (having more than 10,000 convenience stores), CU sold instant brewed coffee (at the rate of 1,200 won per cup) over 60 million cups in 2017. In 2016 and 2015, CU's figures were 45 million and 25 million respectively.
Traditional banana-flavored milk replaced
One of the 7-Eleven officials, Lee Na-ra said to the above website officials that the brewed coffee ranked first in 2017 beating the traditional banana-flavored milk that was on the top. The result was same in all the 7-Eleven stores across the nation. Presently, the brand not only has a major presence in the Republic of Korea, it has over 9,000 stores spreading across the nation. The first 7-Eleven was unveiled in 1989 in Songpa-gu in Seoul with a franchise license under the Lotte Group.
The 7-Eleven Lee Na-ra further said that the brand only utilizes high-quality coffee beans that are imported from various nations such as Ethiopia, Brazil, and Columbia. The workers roast the coffee beans separately at the factory before making it ready for brewing and offering to the customers.
Why office workers drink instant brewing coffee frequently?
To the office workers, the instant brewing coffee acts as an energy booster. They tend to drink several cups of coffee every day. Another reason for drinking it frequently is that its price is quite cheap. An office worker named Kim Dong-in said that since the price is about one-third compared to coffeehouse chains like Starbucks, he prefers to drink it three to four cups a day.
© 2023 Korea Portal, All rights reserved. Do not reproduce without permission.