It's Time For South Korea To Stamp Out Its Gender Wage Gap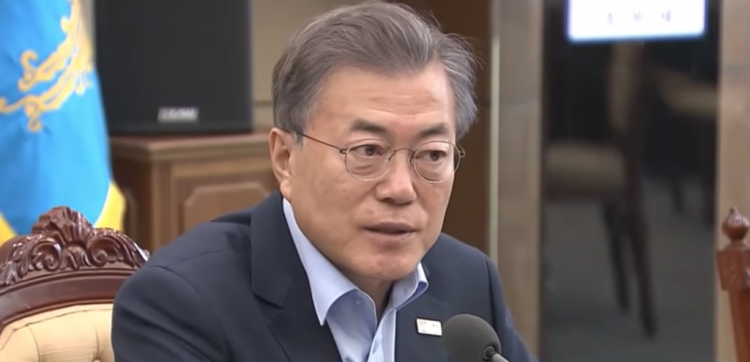 South Korea continues to have a gender wage gap. This social phenomenon bars the country from total equality. In this context, South Korean women are not paid equal pay compared to men in the workplace, thus creating that "gap" in the wages.
The country is still the largest gender wage gap among member countries of the Organization for Economic Cooperation and Development. This is a critical weak point for the country's economy.
Last year, President Moon Jae-in acknowledged the issue and urged the parliament to approve his plan for an extra budget. The allocated funds include training for women after their maternity leave and to help them with start-up companies.
Factors Affecting Women From Working & Getting Higher Wages
In the country, most women in their thirties fail to go back to work once they get married and have children.
According to Chung Hyun-back, "There are some real difficulties."
He also said that it comes from the difficulty of maintaining a work-family balance.
It seems that it's not only that, though. Many jobs that are available for women are not regular. This means that South Korean women could only get part-time jobs that come with much lower wages.
Allocated data has also shown that the deeply ingrained sexism prevalent in the society is also one of the factors that contribute to the never-ending wage gap. According to history, most CEOs in major companies were all male. Confucianism has also developed a male-dominant society in the country.
Another factor is that the influence of sexism limits women to get a job. There is still this "thinking" that women don't have the capability to work in STEM-related careers, which then limits them to get higher pay.
Louder Voices For Equality
As the voices of people continue to grow louder in the country utilizing the power of social media where one can speak freely, many Koreans are now actively pushing to eliminate the wage gap and to promote equality in the country.
A push to launch a nationwide campaign to pass the country's first National Equal Pay Act is in the works.
© 2018 Korea Portal, All rights reserved. Do not reproduce without permission.