#MeToo Campaign Sheds Light on Kpop Artists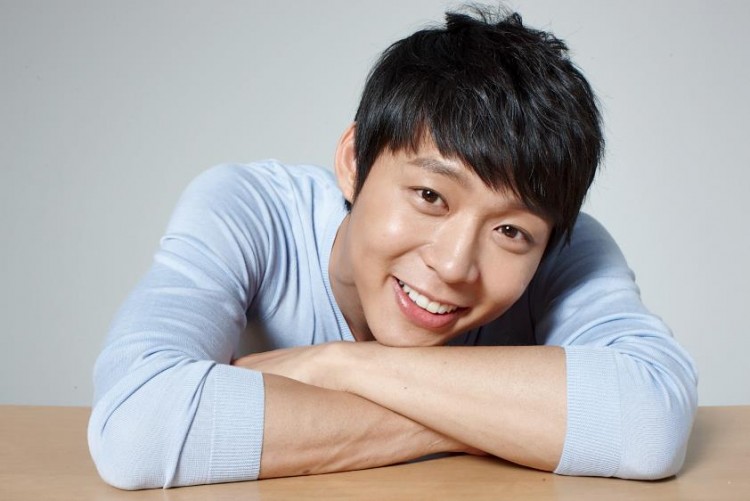 The #MeToo movement continues to spread in South Korea as it castigates known members of the society over allegations of sexual harassments. The entertainment industry is rattled by the revelations of victims that affect production and severely put a dent in several known personalities' stellar reputations. As the campaign strengthens, observers turn their heads to the Kpop industry.
Some ask, "Is the industry that clean that it doesn't bring forth any more allegations considering that most of the victims are from the entertainment industry?"
Unbeknownst to some, there were several people in the said industry, which have been accused such as Namkoon Yeon and Ryu-Bok-sung, who are known for their talents in playing musical instruments in the country.
Underground rap star Don Malik was also accused and he admitted to abusing a "fan-artist relationship" through sexual harassment.
Despite these cases of personalities in the Kpop industry, some wonder when it will reveal a powerful and iconic figure.
Strict Control
However, it should be noted that K-pop artists are under strict control of their agencies. In fact, even the use of their mobile phones is under control by their agency at an early age. Prospective talents also sign up long-term contracts whilst they are still young. From the early years, these artists are placed under strict control that prevents them from doing things that they want.
The Most Notorious In the Kpop Industry
However, one Kpop artist is said to be the "most notorious man in K-pop," JYJ's Park Yoochun.
The Kpop artist has the most sexual harassment accusations to date. In 2016, he was accused of sexual harassment by four women. However, Yoochun was found innocent due to the lack of evidence. According to the victims' stories, they were forced to have sex with Yoochun in the bathroom of a nightclub.
Kpop's Strong Market
Despite this, many still believe that the work ethics along with the market size and product quality of Korea's music industry are the main reasons why Kpop artists don't have much sexual harassment cases as compared to the other industries in the country. They just couldn't afford bad apples, hence their very strict management that takes full control of their artists' lives.
© 2019 Korea Portal, All rights reserved. Do not reproduce without permission.