Snapchat Gains More Users; Facebook Loses Appeal To Teens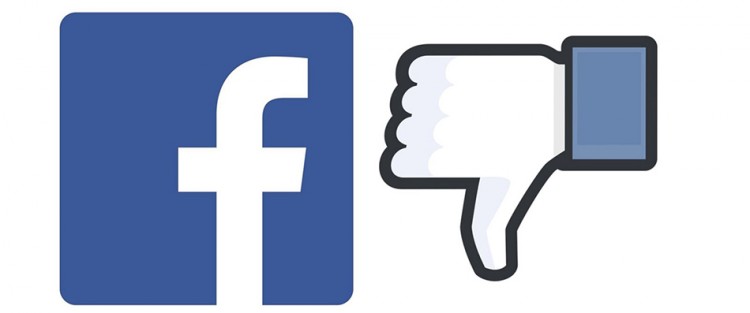 Facebook is losing its appeal to younger users, according to a recent study by eMarketer.
The latest forecast does not bode well for the social media network and this is the first time that a decline was predicted for Facebook.
In 2018, Facebook is expected to lose users from ages 24 and younger by a total of 20.7 percent. Usage from the age group 11 years and below will decrease by 9.3 percent as well as usage from ages 12 to 17 and 18 to 24 by 5.6 percent and 5.8 percent respectively.
Youngsters leaving Facebook are not transferring to one of its products, Instagram. But instead, they are logging in to Snapchat, a platform that Facebook sought to acquire before.
Despite Instagram's sheer size in terms of market share, analysts estimate that Snapchat will gain additional younger users than Instagram by 1.9 percent, especially from users ages 24 and younger. Nonetheless, Instagram will still have more users than Snapchat.
Snapchat's appeal stemmed from the reason that teens do not see their parents and grandparents using it. But analysts predict that more grownups are set to come in. This poses a challenge for Snapchat's current dynamics.
While Facebook will see teenagers ditch them, it does not mean, however, that they will lose users overall. The social media platform has consistently surpassed growth year over year, but this year's estimates point to lower figures, where experts expect Facebook to gain additional overall users by 1 percent only.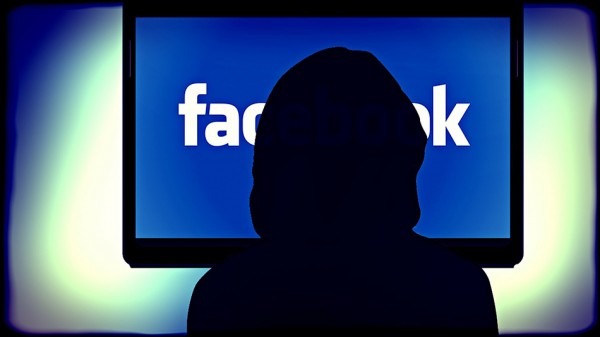 The issues that have surrounded Facebook may have caused the small growth. A 41-year-old mom of three from Overland, Kansas used to clock in an average of three hours logging into Facebook, especially during the U.S. presidential elections.
But this year, Mikita Burton decided to delete the app and has limited her time on Facebook by 20 minutes, USA TODAY reported. According to her, the less time she spent on Facebook, the better she felt.
Brenda Rivera was also one of those who cut back their Facebook usage. She used to obsessively check Facebook for updates, describing it as a "daily soap opera." But when she noticed herself developing social media addiction, she opted to check her News Feed only 45 minutes a day and tries to stay away from it during weekends.
Founder and CEO Mark Zuckerberg has been all hands on deck in order to fix Facebook, announcing last January that he will make several changes to turn Facebook into something that is worth the time.
© 2020 Korea Portal, All rights reserved. Do not reproduce without permission.