Yoon Kyun Sang Reacts To Criticisms Over New Pet Cat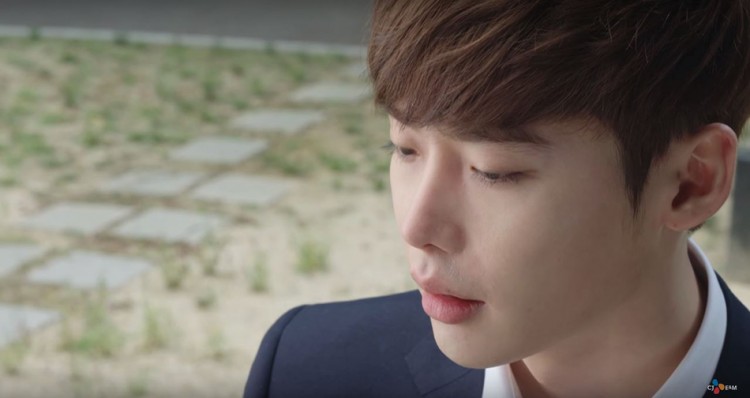 Yoon Kyun Sang recently found himself in the eye of a storm over his pet ownership. The South Korean actor, who played a supporting role in the TV drama series "Pinocchio" and joined later episodes of tvN's reality cooking show "Three Meals a Day," was castigated by netizens for buying his Scottish Kilt Somyi form a pet shop.
He was barraged with comments on Instagram "for giving those who sell cats' lives for money a strengthening push," AllKpop reported. It is a known fact that lots of pet stores get their pooches and felines from mills where they are usually abused and treated like baby-producing machines rather than as creatures to be loved.
The better alternative would be to adopt pets from non-profit organizations that rescue abused pets or those left hurt and abandoned in streets. Some pet stores do host adoptable pooches and kittens from shelters, rather than from dubious sources just out to make profits.
It just so happened Yoon Kyun Sang opted to buy experimental cat breed. His Scottish Kilt has health issues - a skin disease and heavily misaligned teeth.
The actor acknowledged responsible pet owners' stance that he should have adopted, Soompi reported. He responded to netizens who sent negative messages, many manifesting their concern that his action as a public figure would create demand for experimental breeds or buy pet breeds in pet shops that source animals from mills.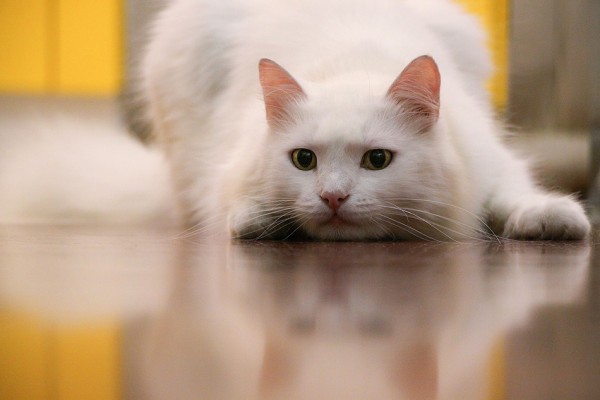 Yoon Kyun Sang countered that it was not in his plans at all to foster. He said he just had to bring the Scottish Kilt home after seeing this baby with his own eyes how sick she was.
The 30-year-old model-turned-actor wrote a clarification post but deleted the photos as well. He apologized for the confusion his actions may have caused and for forgetting that as a public figure, he can influence many people.
Though he received consoling words from fans, he stated that he understood where people (who raised an issue with his new cat) were coming from or why his sharing of the photos of his new cat created a stir. He said he will strive to be more aware hereon.
© 2023 Korea Portal, All rights reserved. Do not reproduce without permission.