Eric Nam Reveals the Real Score of His 'Secret' Lovelife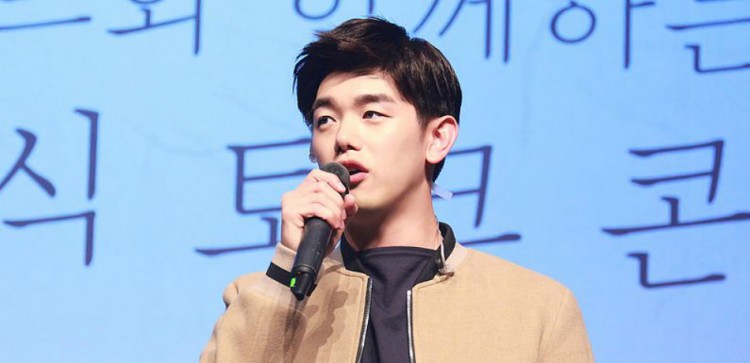 Eric Nam might be secretly dating someone - but that is just as far as Lee Soo Geun is concerned.
Every diehard fan is curious about their idol's love life and Eric Nam's followers are no exception. Questions about Nam's romantic relationships are aplenty and one of them would be how many women he has dated in the past and who were they.
In reality, it has been a while since Nam got involved in a romantic relationship. During his interview with JTBC's Old House New House on June 23, 2016, he dropped a bombshell by saying his first relationship was during his 2nd year in college.
This revelation might be a relief for someone who has a poster of Nam plastered on her bedroom wall; it implied that Nam was not dating anyone by that time. However, that "fact" was followed by another "fact" thanks to MAMAMOO member Moonbyul's question on how many girls he has dated in the past.
Nam's fans were able to confirm that, unlike other men out there, he is not that type of person who immediately jumps from one relationship to another. In answer to Moonbyul's question, he implied to have dated only one person after his relationship with his first girlfriend in college.
All in all, the magic number of Nam's romantic past was "two."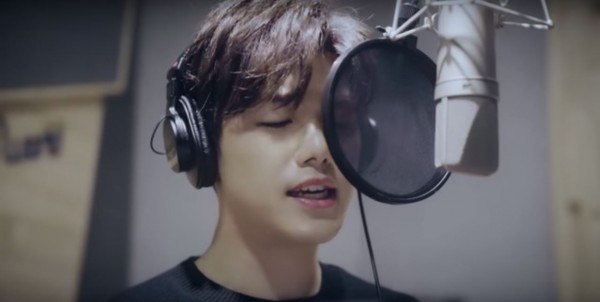 But that number could be added if, and only if, the accusations of Lee Soo Guen, host of MBN's Real Market Talk, are true.
In Feb. 15th episode of the show, via a report by AllKpop, Geun thought that Nam might be secretly dating someone - and the proof, according to Geun, is on Nam's low pillow.
The talk show host brought out the singer's headrest, which Geun thought had a smell of a "particular brand of shampoo" and which Nam used to let his secret girlfriend rest.
Lee So Ra added that the hair on Nam's pillow is black, which is a bit different than Nam's current hair color. Of course, the conversation was just a joke and he did not say he was involved with someone romantically. But just in case his fans would wonder why there was a different hair color, he explained he recently dyed his hair; thus, the black color.
That said, Nam is still officially single.
© 2023 Korea Portal, All rights reserved. Do not reproduce without permission.