Facebook's Onavo VPN Collects Personally Identifying Information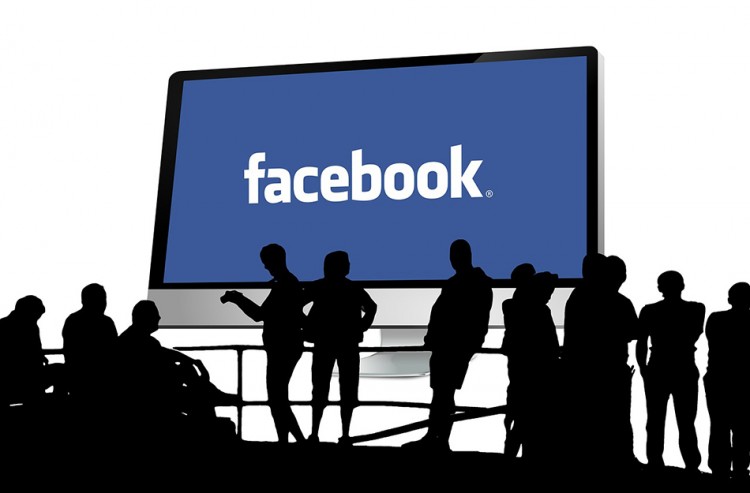 Facebook just introduced a new product on their platform in a bid to provide better services and outdo their competition. Called "Protect," the feature redirects to a listing page that encourages users to download a smartphone app that sets up a virtual private network (VPN) and helps save mobile data. What could be an innovation on Facebook's part might turn out, however, to be a risk for user's privacy.
Facebook has been under scrutiny for its alleged tracking activities even when a user has already logged off from the website. This has led many others concerned about their privacy, wondering how much personal data the social media giant has collected since the day they registered.
And as if that was not enough, Facebook rolled out another product named "Onavo Protect - VPN Security" intended to help users manage mobile data either by limiting an app's data usage or by setting them to use only a WiFi connection. On top of that, Onavo Protect also offers an extra layer of protection whenever users connect to a public WiFi or use their mobile data.
From a consumer's perspective, having a data manager will no doubt save a lot of mobile data, most especially in countries where data throttling is allowed. But the problem lies in Onavo Protect's VPN feature.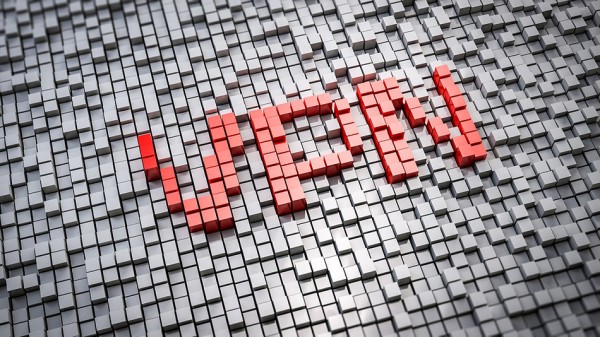 VPNs are commonly used by individuals who want to hide their identity because their lives are in constant danger. Journalists and activists, for example, use VPNs whenever they want to securely and privately communicate with their peers online.
There are several advantages of using a VPN, but the most important of them all might be the ability to give someone a degree of anonymity. But there is one asking price - the user has to blindly trust the VPN company that they will never sell, snoop, record, or track their online activities. Otherwise, the purpose of online privacy is defeated.
This, however, seemed to be not Facebook's intention, according to TechCrunch. The social media company instead bought Onavo's VPN to allegedly monitor user activities across apps and give them the upper hand against their rivals.
This gives Facebook so much data that they can easily spot new trends across the mobile ecosystem, tell if a new app is about to become a breakout hit, identify mobile features that resonate to users, and so much more.
In fact, Onavo's privacy policy page stated: "we may ask you to provide personally identifying information" - something that disturbed those who value privacy rather than comfort. The Israeli-based company also said, under user's permission or knowledge, they "may share"this information with their affiliates, including Facebook.
So far, the app already has more than 10 million downloads on the Google Play Store (alone) and has received an average rating of 4.4 stars as of this writing. Majority of the reviews lauded the new product while others blasted Facebook for another product that allegedly spies users.
© 2019 Korea Portal, All rights reserved. Do not reproduce without permission.