'The Last Of Us 2' Release Date Remains Uncertain; Former Director Expressed Excitement Over The New Sequel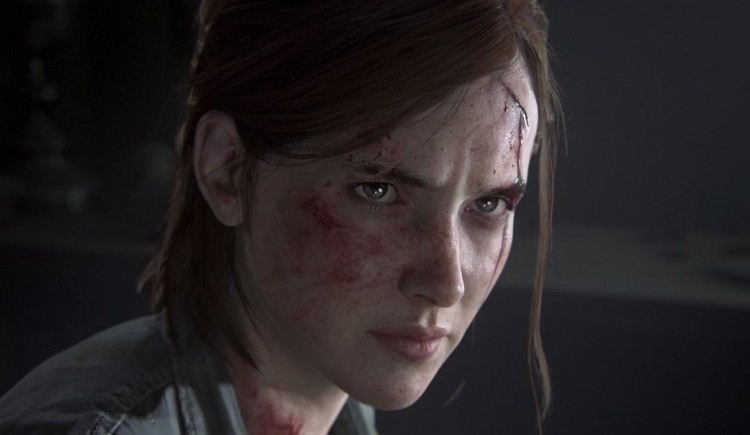 Following the release of "The Last of Us 2" trailer, the excitement of fans has been refueled again. The first installment of the Naughty Dog game was released in 2013. In 2014, rumors and speculations about a sequel started to buzz. Years passed and fans lived with uncertainty over the sequel until December 2016, when "The Last of Us 2" game was officially announced.
What Can We Expect From The Last of Us 2?
Exclusive for the PS4 console, TLOU2 will be published by Sony Interactive Entertainment. The sequel will take place five years after the events of the first game. In this case, the main character, Ellie will be 19-years-old whilst Joel will be much older.
In the marketing material that was released, Ellie is in rage and has become fiercer than ever. According to the creators of the game, Neil Druckmann, and Halley Gross, the game will be focused on hate.
The Last of Us 2 Release Date
Unlike other Sony reveals, The Last of Us 2 did not come with a release date, sparking fans curiosity.
The only information available as of the moment is that the game started development in 2014 whilst the motion capture for the title begun in 2016. To sum these up, it looks like the pieces are falling back together.
TLOU Without Bruce Straley
The Last of Us and Uncharted director Bruce Straley was reported to have left Naughty Dog in 2016 after 17 years, which came as a shock to fans. Straley was supposed to only take a break after "Uncharted 4" and "TLOU" until the months turned into more months, and there was a sudden shift in him that pushed him to see more out there that doesn't involve being with Naughty Dog anymore.
During a Kotaku Splitscreen podcast, Jason Schreier asked the former director about his thoughts on "The Last of Us 2." Straley said that he is very excited and he is looking forward to the release of the game.
When asked if he has seen or even played the game, he said that he hasn't played or even seen "The Last of Us 2" and doesn't know any details.
© 2023 Korea Portal, All rights reserved. Do not reproduce without permission.