'Dragon Ball Super' English Dub Headed To Funimation Streaming Service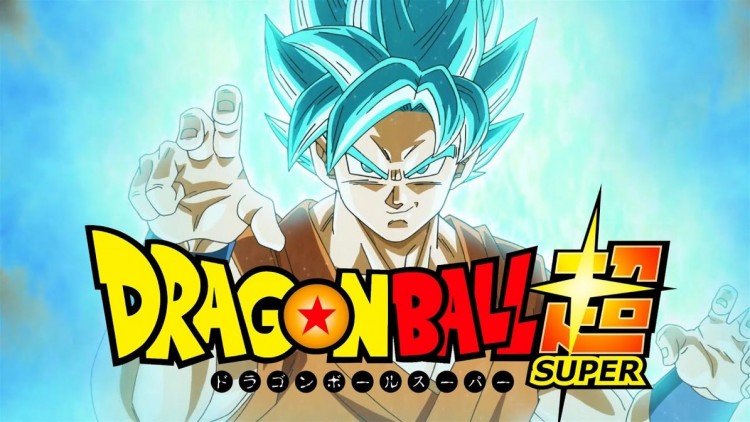 Looks like "Dragon Ball Super" fans are in for a treat. After much teasing, Funimation has finally confirmed that the anime dub will be making its long-awaited debut on its streaming service, FunimationNow.
The revelation came on Friday, December 1 in the form a blog post on the Texas-based anime distributor's official website. It's worth noting that the only permitted way to watch "Dragon Ball Super" English dub was via Toonami before this announcement.
"DBS" fans had no choice but to watch it on TV since streaming it online was not an option. But much to their delight, Funimation confirmed that 39 dubbed episodes will be officially available on FunimationNow on Tuesday, December 5 via a tweet.
English dub episodes of the TV series Dragon Ball Super will be officially available on FunimationNow on December 5th at 4PM ET!

Watch now here: https://t.co/f9B2HbAgji pic.twitter.com/n9DVA8wT18

— Funimation (@FUNimation) December 4, 2017
A slew of other "Dragon Ball Super" episodes will be rolled out in a batch of 13 episodes a couple of weeks after the concluding episode of the group airs on Toonami. The opening batch of episodes will encompass the story arcs from Dragon Ball Z: Resurrection 'F' and "Dragon Ball Z: Battle of Gods," IGN reported. The fan-favorite Japanese anime is currently being simulcasted (with subtitles) on Crunchyroll.
Meanwhile, the summaries Toei revealed ahead of the latest episode of "Dragon Ball Super," which was well-received by fans, turned out to be considerably different than the actual product. In other words, "DBS" episode 118 synopsis was poles apart from its final content.
As expected, this led "Dragon Ball" loyalists to speculate whether or not the Japanese animation studio is treating them without due seriousness. Lining with this, Todd Blankenship pointed out that synopsis for the latest episode indicated that Freeza would try to strike the paralyzed fighters of Universe 2, and lose his temper when Goku succeeds in eliminating them first. However, none of the aforesaid events took place in Episode 118.
On the contrary, Freeza was shown keeping an eye on Goku's battle with the three remaining Universe 2 warriors from a great distance away. He also mentions it was upsetting that Goku failed to achieve Ultra Instinct for the third time.
In fact, the only fighters that participated in the fracas were Android 17, 18 and Goku. As if that weren't enough to put doubts in the minds of "Dragon Ball Super" fans, the fighters from Universe 2 didn't have a moment where they were shown paralyzed.
© 2019 Korea Portal, All rights reserved. Do not reproduce without permission.