'Dragon Ball Super' Episode 118 Spoilers: Universes 2 and 6 Pose Double Threat To Goku And His Team [VIDEO]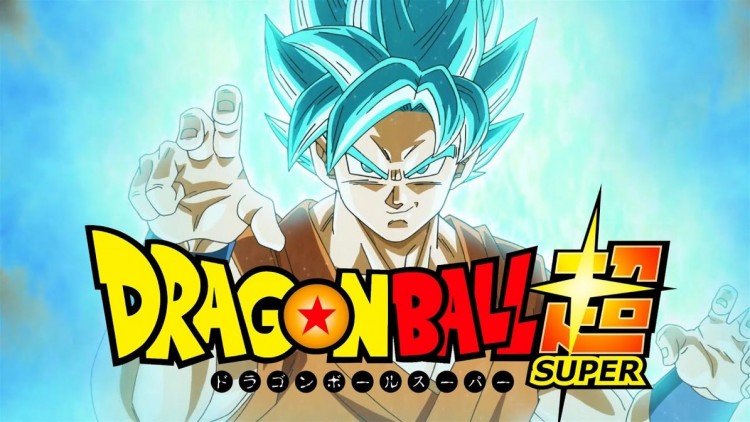 The previously-aired episode of "Dragon Ball Super" kept "DBS" fans on the edge of their seats as Goku made every effort to defeat the warriors from the Universe 2. While the powerful Saiyan fighter from Universe 7 will leave no stone unturned in a bid to keep his team in the Tournament of Power, he and his colleagues are in for the fight of their lives in the upcoming episode.
"Dragon Ball Super" episode 118 will show Goku and his team squaring off against two opponents as Gohan and Piccolo meet eyeball-to-eyeball with Universe 6's Namekians. The upcoming episode titled, "Accelerated Tragedy Vanishing Universes" will revolve around Goku's battle with the warriors from the Universe 2, Comicbook reported.
In the earlier episode, Androids 17 and 18 fought in the battle to defend Goku from the onslaughts of the Universe 2 group, spearheaded by Ribrianne. In the imminent episode of the hit Japanese anime, Goku and his team are expected to go toe-to-toe with more warriors from the aforesaid universe. It's highly likely that the Universe 7 will emerge triumphantly.
Goku will be taking on more Universe 2 fighters including Zarbuto, a Tuffle from the said universe sporting a mustache. Meanwhile, Frieza seems to be having a good time watching the Universe 2 fighters in pain, but his enjoyment will be cut short as Goku throws Zarbuto and his team out of the stage using a Kamehame wave, Hidden Remote reported.
Rest of Universe 7's fighters will be participating in a separate battle in "Dragon Ball Super" episode 118. For instance, Gohan and Piccolo will find themselves under a blistering attack from Universe 6's Namekians known as Saonel and Pirina. These are not average Namekians as they have this unlimited regeneration ability, which keeps their power level at highest during the whole of the fight.
Latest spoilers for "Dragon Ball Super" episode 118 indicate that Piccolo will still manage to beat the Universe 6 Namekians. While there's no word regarding Piccolo's plan to defeat his powerful opponents, Universe 6 is clearly in danger of being throw out of the event, if these reports are anything to go by.
As suggested in "DBS" episode 118's title, fans may see another universe being eliminated for good. For now, the Universe 2 and Universe 6 are on the verge of elimination. "Dragon Ball Super" episode 118 will go on the air on Sunday, December 3 in Japan.
© 2018 Korea Portal, All rights reserved. Do not reproduce without permission.