'Grand Theft Auto 6' Release Date News And Rumor Roundup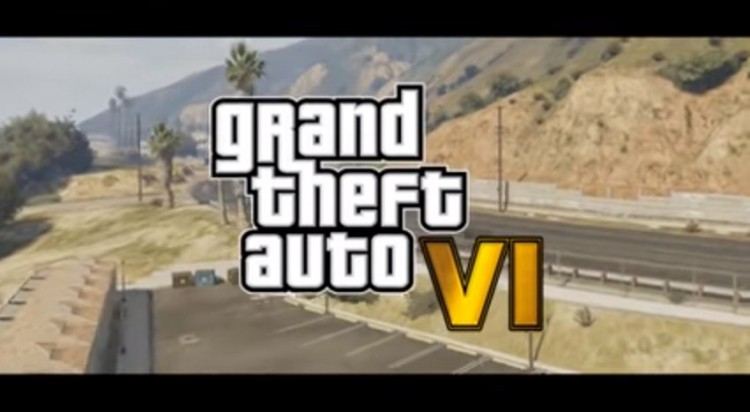 The huge fanbase of "Grand Theft Auto" has been restlessly waiting for Rockstar Games to divulge more details about "Grand Theft Auto 6," but the game developer seems to be in no mood to answer their prayer. Despite the lack of an official confirmation, the internet is rife with a myriad of features the yet-to-be-announced title should have.
Rockstar Games' equally-anticipated Western-themed action-adventure video game, "Red Dead Redemption 2" is slated to hit the store shelves in the spring of 2018 after being postponed from a fall 2017 release. Since the game developer is already gearing up for a major release for next year, TerrorismAttacks believes it is highly unlikely that it will be working on components for "GTA VI."
Nevertheless, a slew of online sources refuses to cease speculating. It's worth noting that the last installment in the "Grand Theft Auto" series, "GTA 5" was released back in 2013, which is one of the longest gaps between two installments in the gaming realm.
One of the latest rumors that stirred conversations among "GTA" fans stemmed from a leaked resume of film actor Tim Neff. The actor's resume featured a Motion Action section with "Grand Theft Auto 6" listed on it, but much to the dismay of "GTA" fans, this revelation was nothing more than a hoax.
As far location of the purported "GTA" title is concerned, there's hearsay that it will include the entire United States, rather than focusing on just one city. There's no dearth of release date-related speculations either. Multiple sources have been hinting at a 2020 release for "GTA 6."
While nothing has been officially confirmed yet, it's best to take these shreds of information with a grain of salt. It is imperative to bear in mind that until the confirmation comes straight from the developer's mouth, the game is still not within the realm of possibility.
That being said, Rockstar president Leslie Benzies told Develop in an interview that the next installment in "Grand Theft Auto" series is in the early stages of progress. Although the development team lacks concrete ideas at the moment, she said they have a few concepts in mind. As expected, this added more fire to the already burning rumors about the looming arrival of the sixth installment in the "GTA" series.
It can be recalled that Rockstar Games began working on ideas for "GTA 5" by the end of "GTA 4." In other words, the game developer might already be thinking about where to go next. Benzies also mentioned that the company is currently focusing on "GTA Online," which is its steady source of profit.
While there's still no word on GTA 6's release date, some fans believe it will finally add a female protagonist after men dominating the franchise for years. There's also hearsay that the game will be set in more than one city, and it will feature a relatively better vehicle variation.
© 2018 Korea Portal, All rights reserved. Do not reproduce without permission.