Resident Evil 2 Remake Release Date Confirmed For 2018?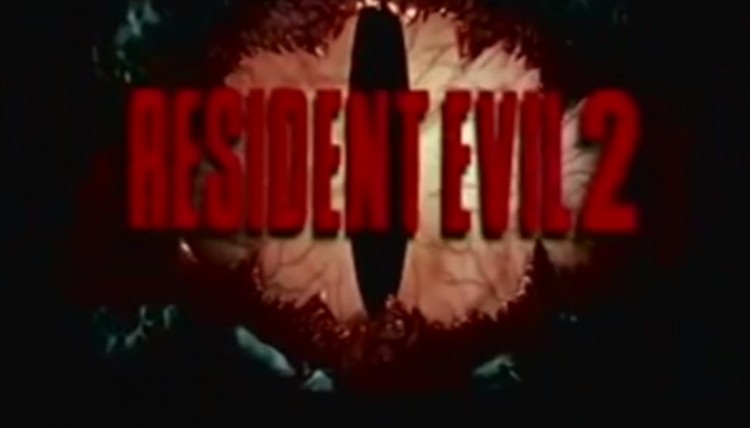 After releasing a sequel to "Resident Evil 2" in 1999, Capcom was reportedly working on a remake of its popular survival horror video game. But aside from releasing the initial reveal in 2015, Capcom has kept details about the hotly-anticipated remake under wraps. But that's about to change.
A recently surfaced leak seems to hint at a few considerable changes to the "Resident Evil 2 Remake" compared to the first version. The "RE2 Remake" was originally rumored to adopt a first-person perspective, identical to "Resident Evil 7" rather than using the third-person camera of the precursor.
A Reddit user claiming to have access to inside information says the "Resident Evil 2 Remake" will not deviate from using a third-person camera. While it still remains to be seen whether "RE2 Remake" will retain the fixed camera angles or resort to using a first-person view this time around, Trusted Reviews is not ruling out the possibility of the game developer using both angles.
There's also hearsay that the studio will give fans a brief glimpse of the long-rumored remake either during PSX 2017, which kicks off December 9 or at The Game Awards 2017, which is scheduled to start on the same day, DailyStar reported.
While rumors usually don't come to fruition, tipster DasVergeben's prediction has turned out to be correct before and there's a possibility that these reports could meet the same fate as well. It can be recalled that DasVergeben had hinted at the addition of the Enchantress and Teenage Mutant Ninja Turtles to "Injustice 2" well before the official announcement was even made.
Capcom has not associated a release date with "Resident Evil 2 Remake," but the studio is currently hard at work on the remake. Series producer Hiroyuki Kobayashi confirmed this in a recent interview with Collider, noting that a remade version of "RE2" will be unveiled in near future.
The remake is set a couple of months after the original "Resident Evil." After the Spencer Mansion episode, Raccoon City is plagued with zombies. You can play as either one of two rookie police officers, Scott Kennedy or Claire Redfield. You have to unravel the real purpose of Umbrella and also figure out how they are involved in the outbreak, but that's only achievable if you manage to survive first.
© 2018 Korea Portal, All rights reserved. Do not reproduce without permission.