South Korea To Move 750 e-Government Services To Cloud Computing By 2017 For Improved and Cost-Efficient Public Service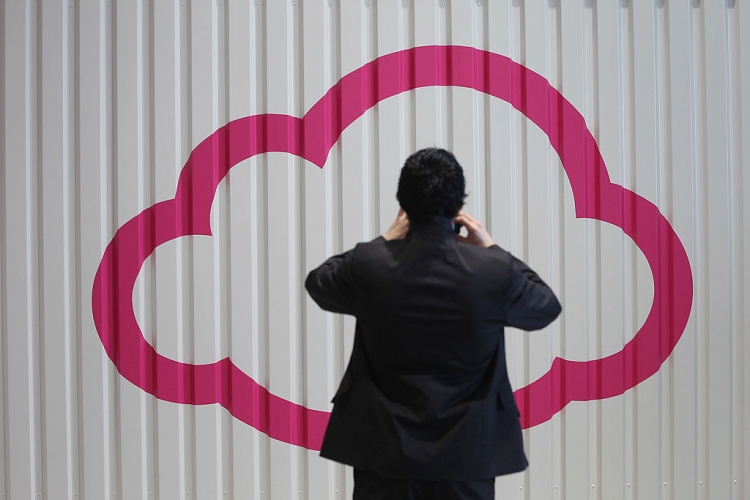 The South Korean government is planning to employ cloud computing technologies to improve its e-government services, banking on the country's super-fast internet connectivity and stable LTE availability.
South Korea's Ministry of Science, Information and Communications Technology (ICT), and Future Planning said Tuesday that they are planning to move over 400 e-government services to the cloud by the end of 2015, and an additional 350 by the end of 2016, ZDNet noted Tuesday.
By 2017, an estimate of more than 60 percent of e-government services will have been transferred to cloud computing.
According to Open Gov Asia, utilizing cloud computing services will be more cost-efficient to government agencies, and South Korea is looking at $320 million in savings by adopting the said technology in public sectors throughout the nation.
South Korea's cloud computing market is currently worth $432 million, and ICT ministry expects the number to expand four-fold to $1.78 billion by 2018.
"Although we are around five years behind other developed countries like the United States or Britain in the segment, we will be the first country to implement cloud-computing related rules," said ICT Minister Choi Yang Hee.
South Korea is currently the leading country in terms of e-government services according to the United Nation's 2014 e-government development index, followed by Australia, Singapore and Japan.
This goes to show that South Korea has effectively employed information and communications technologies to improve their services for the benefit of the people. Through the use of the cloud, the government expects to deliver a more efficent and speedy public service.
The initiative is part of South Korea's "Government 3.0" policies, which envision a more interconnected government network. "Government 3.0" aims to make information readily available to the public and make use of the latest technologies to optimize welfare services, Korea Observer noted Tuesday.
Industrial sectors such as agriculture and shipbuilding are also tapping into cloud computing technology to improve their services.
© 2023 Korea Portal, All rights reserved. Do not reproduce without permission.