AMD Ryzen and Threadripper CPUs Prices Drastically Drops Ahead Of Black Friday Deals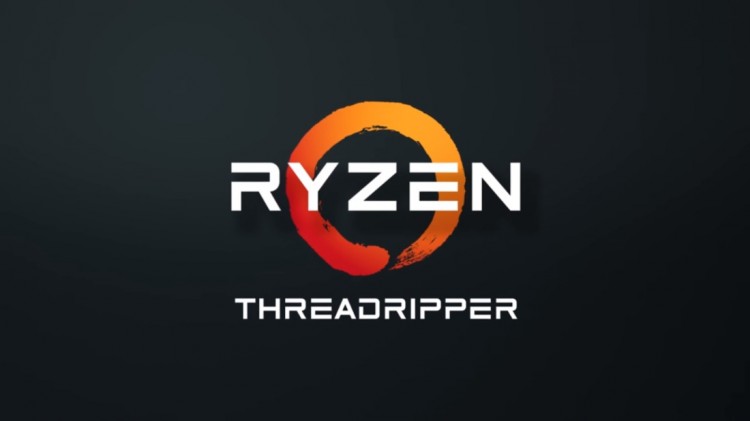 Day by day technology currently is getting more expensive, but AMD Ryzen is bucking the trend. Prices of AMD Ryzen CPUs have been dropped noticeably over the weekend, despite no official announcement from AMD. This is supposed to be because of coming Black Friday 2017.
AMD's whole Ryzen lineup from Threadripper down to Ryzen 5 is now available for their cheapest prices till now. Stacks of stores looks got involved in across the board price cuts, including Amazon, which is providing as much as $200 off the price of a Threadripper CPU. However, these price drops are being there active for US, Australia, UK, Netherlands, and Germany, as reported by Game-Debate.
Coming directly to the dropped prices, AMD Ryzen Threadripper 1950x is now available for $799, while Ryzen Threadripper 1920x is now ready to purchase at $649 and AMD Ryzen Threadripper 1900x is now available for $449. Overall these all drop is an average of around 20% off the asking price for these CPUs over a single weekend alone, as reported by Tech Report.
AMD's Ryzen 7 1800X is now priced at $320, while AMD Ryzen 7 1700X is now available to grab at $280 and AMD Ryzen 7 1700 is now there to buy at $270. The price drop for the Ryzen 7 1700X is absolutely fantastic, and you can see it's comfortably the best price it's ever been.
Coming to the AMD Ryzen 5, the 1600X model is now available for just $199, while the AMD Ryzen 5 1600 is now tagged at $189, Ryzen 5 1500X ad Ryzen 5 1400 is marked at $165 and $149, respectively.
If you find these deals cool then get these processors while they are hot (and cheap!). We don't know how long these deals will be continuing for, and users are already reporting similar deals across multiple other countries, so keep an eye out for your locale.
© 2020 Korea Portal, All rights reserved. Do not reproduce without permission.