Suran Joins 'MIXNINE' As Vocal Mentor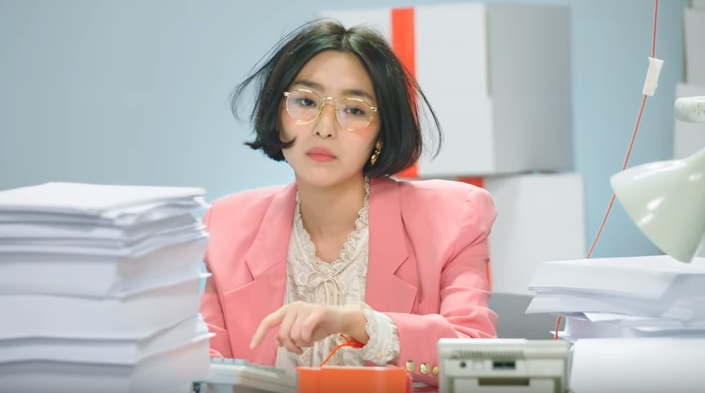 Trending artist and versatile singer Suran will be a familiar face soon in JTBC's survival training program "MIXNINE." Suran's agency, MIllion Market, confirmed the news and said the singer will be mentoring the female trainees in the show. "MIXNINE" is currently produced by JTBC together with YG Entertainment.
The choice to add Suran to the show as a vocal mentor was a perfect one, considering the singer's range. Suran has shown that she can tackle a wide spectrum of musical genres ranging from pop, hip-hop, jazz, R & B, and electronic. Suran has also worked with several artists who are leading in the music genres she has dabbled in, including Beenzino, Changmo, BTS' Suga and Dean. She's also bound to attract viewers' interests and hearts as an Idol mentor and "all-around musician" skills.
It is not known which episode or episodes Suran will be coming in for the show, but she will definitely have a lot of work to do. The second episode alone, which will premiere on November 5, will feature whopping 81 trainees from 13 different agencies. The agencies include Dam Entertainment, Double V Entertainment, BlockBerry Creative, Parksal Company, WM Entertainment, Illusion Entertainment, RBW, Roots Entertainment, Mole Entertainment, Mystic Entertainment, SidusHQ, Beat Interactive and Choeun Entertainment.
Meanwhile, Suran's appearance on "MIXNINE" will also increase her presence as a formidable artist this year. Since releasing her first mini-album "Walkin'" on June 2, fans love her title track "1+1=0." "1+1=0" was the singer's collaboration with Dean, not only wrote the lyrics, and also co-composed and co-arranged the track. Suran also dropped a quirky, colorful music video to go along with the track.
Suran was also chosen as one of the artists for Seo Taiji's remake project "25." Suran remade "Sad Pain," which is one of the tracks on Seo Taiji and Boys' 4th album. The track also came with a music video version, which evoked hope and energy as compared to Seo Taiji's original.
© 2023 Korea Portal, All rights reserved. Do not reproduce without permission.