Bomb Threats to Apink Prompt Interpol Manhunt For Korean-American Suspect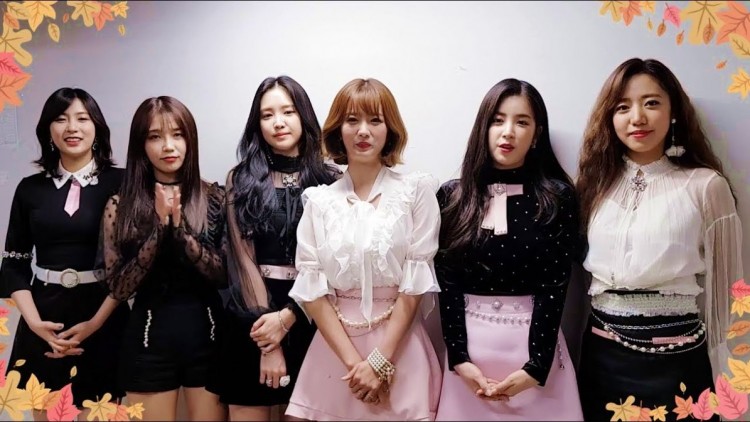 After making a series of false bomb threats targeting Apink and its members, a Korean-American man is now wanted by the Korean police and Interpol. The International Police Organization agreed to the Busan Yeonje Police's request to help them track down the suspect.
Korea Herald reports that the suspect is wanted for a bomb threat he called into the Busan Asiad Main Stadium on October 22. The bomb threat prompted the Busan Yeonje Police to search the stadium for explosive devices, but nothing was found.
The threat was called in while the 2017 Busan One Asia Festival was taking place, says Soompi. The massive concert event featured a star-studded lineup that included BLACKPINK, Wanna One, GOT7, NU'EST W, GFriend, KARD, B.A.P and much more.
But the bomb threat caller was specifically interested in the girl group Apink. According to the police, this was the latest in a series of bomb threats that the suspect has made over the past three months beginning on June 14. The police said that the man was sued in May for cyberbullying an Apink member, which may have motivated him to make the threats.
AllKpop notes that the suspect called the Osen media group to explain his actions. According to the suspect, he made the calls because he felt "betrayed" by Apink after watching a reality show in which the members went on blind dates with actors. "I called the agency, and it made me angry when they responded vaguely," he said. "That's why I called the police station to make death threats." He added that he had no real intention of hurting Apink. Of course, the group is distraught over the false bomb reports.
The suspect had masked his caller ID in making the threatening calls, but investigators traced them to the current suspect, a Korean-American man based in Canada. The police have requested assistance from Interpol, which has posted a red notice seeking to track down the location of the suspect with a view to possible extradition.
© 2023 Korea Portal, All rights reserved. Do not reproduce without permission.