Super Bowl 2018: The Event's Sponsor Announced the Artist Set to Perform at the Halftime Show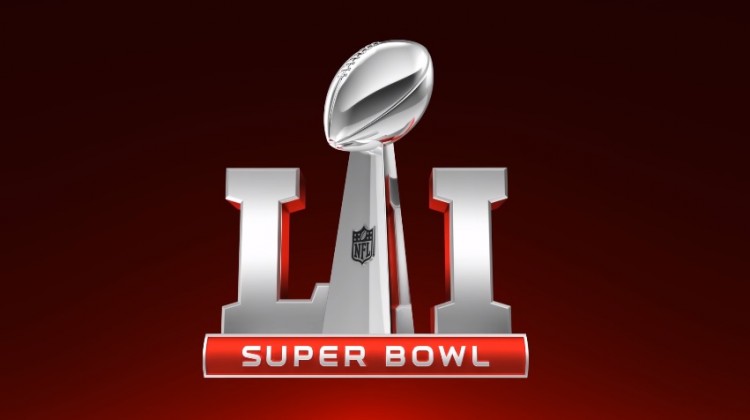 The halftime show of Super Bowl is the most prestigious live slot in music and it usually attracts a worldwide TV audience of more than 120 million. There are a lot of rumors about who will perform next year, and now, the artist has been revealed.
According to BBC, only the absolute top artists are invited to perform at the Super Bowl including Beyonce, Lady Gaga, Katy Perry, Coldplay, Bruno Mars and Madonna. Regarding what is required of the performance, Justin Toman, head of sports marketing for main sponsor PepsiCo, said, "In those 12 minutes of the show, someone has to deliver power, punch, performance, singing, lights...who has the reach, the social following, the album sales, who's trending, who's in cycle."
Some of the rumored artists who will put a spectacular live show at the Super Bowl 2018 were Pink, Kanye West, Queen and Adam Lambert, Cristina Aguilera, Justin Bieber, Justin Timberlake, Rihanna, Adele, Ed Sheeran, Taylor Swift, and Foo Fighters. Interestingly, one of these artists is officially the one who will perform at the anticipated event.
It's none other than Justin Timberlake. The superstar singer announced via his personal Twitter account that he would be performing at the halftime show next year. Pepsi also tweeted and confirmed the big news to the public.
According to E! Online, this is not the first time that Justin Timberlake will be performing at football's biggest night. He previously appeared at the halftime show during the 2004 Super Bowl and he even made headlines and lawsuits when he ripped off Janet Jackson's clothes. Because of this, fans are hoping thasma
t next year's performance will be a bit tamer.
Meanwhile, it was Lady Gaga who performed at the Super Bowl 2017. She said that it was a huge moment for her and she was very excited that time. Furthermore, the Super Bowl 2018 will be taking place on February 4, 2018, in Minneapolis, Minnesota. In the meantime, watch Lady Gaga's performance at the Super Bowl 2017 below.
© 2018 Korea Portal, All rights reserved. Do not reproduce without permission.